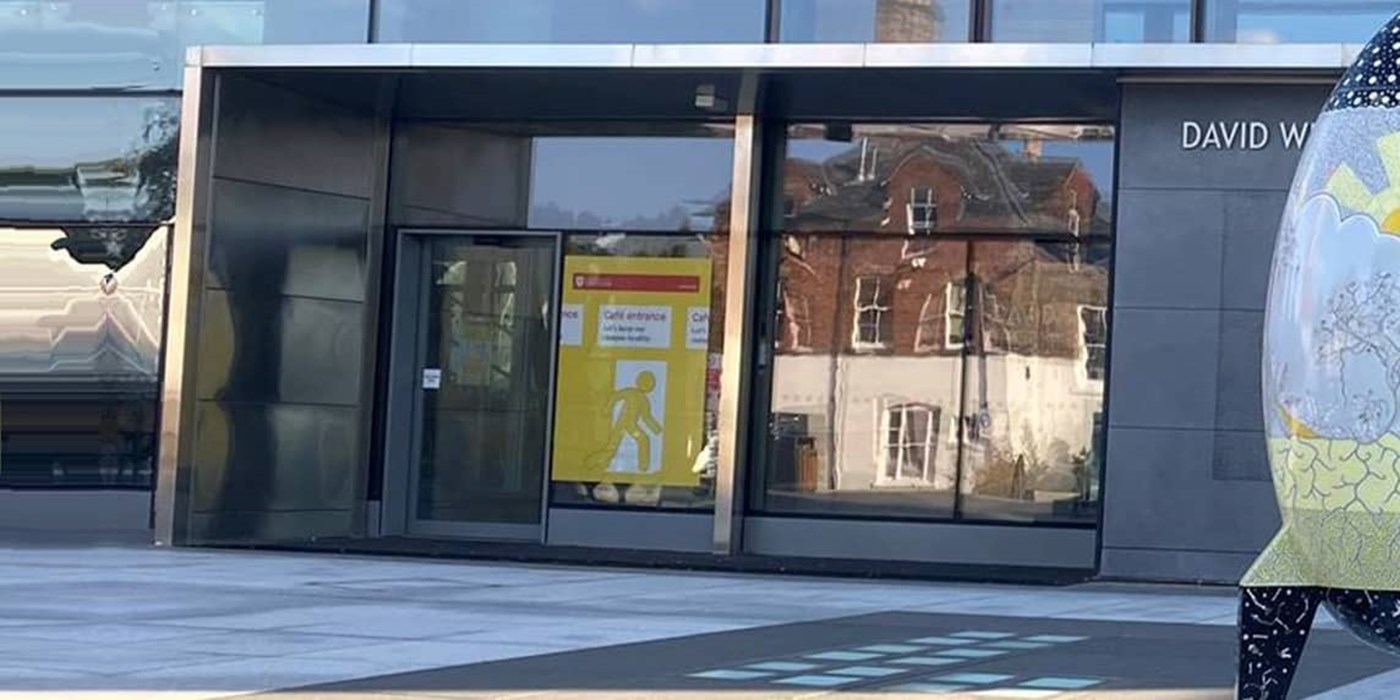 We are delighted to be headline sponsor of the Rocket Round Leicester Farewell Weekend event 9-10 October along with a rocket sculpture as part of the Rocket Trail, and to also support LOROS in raising donations – vital for patient care and cancer research.
Our rocket, designed by artist Betti Moretti (Elizabeth Jane Moretti) and inspired by Sir David Attenborough and Richard Attenborough CBE, will be located on our campus on Centenary Square. You will also be able to scan a QR code and listen to Michael Attenborough CBE reveal anecdotes about the young Attenboroughs' childhood and the family's long-standing association with the University.
Betti believes, given the heartache and soul-searching that 2020 gave us, mindfulness is ever more important for our mental wellbeing. Inspired by Sir David Attenborough and brother Richard as role models who grew up in Leicester, Betti explains that they paved the way for the arts and our beautiful planet. Her design attempts to show that from fossils to the outer edges of the universe, everything is connected.
Betti hopes that Relaxing Rocket will give people a gentle nudge to stop, focus and think about what is important in life.
We look forward to welcoming you on campus and seeing your tweets, Facebook and Instagram posts #RocketRoundLeicester #UoLRocket.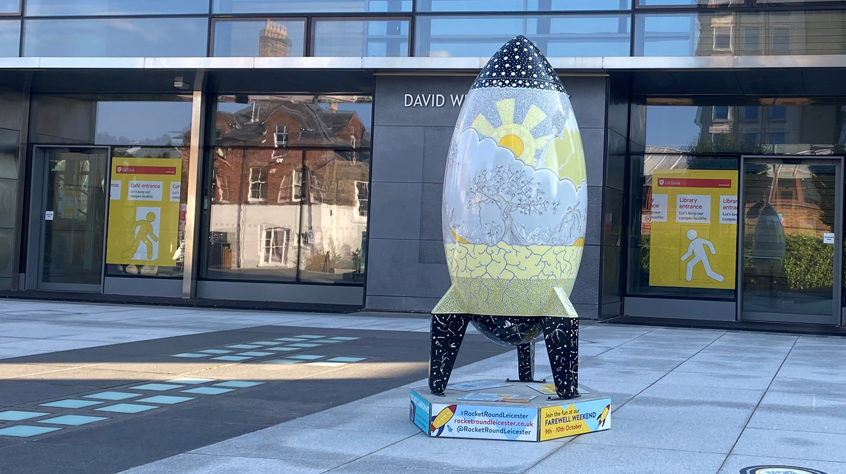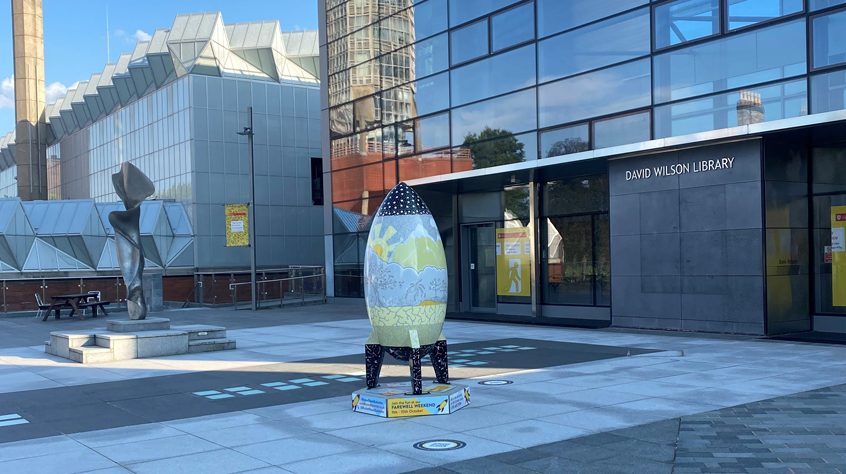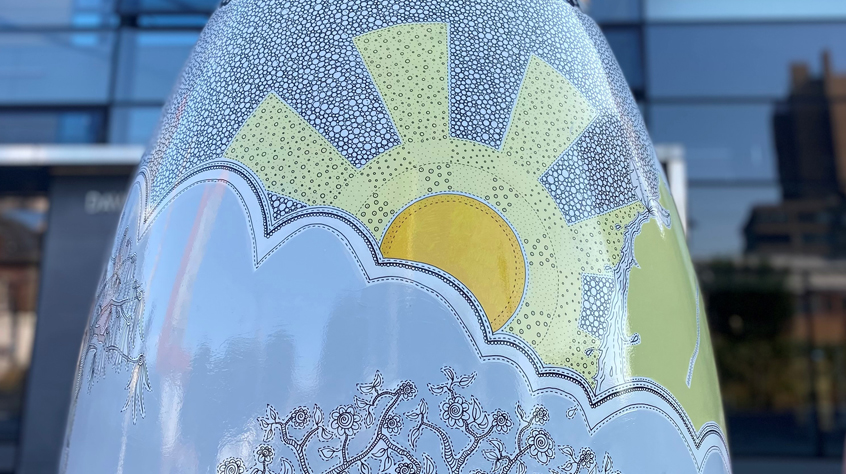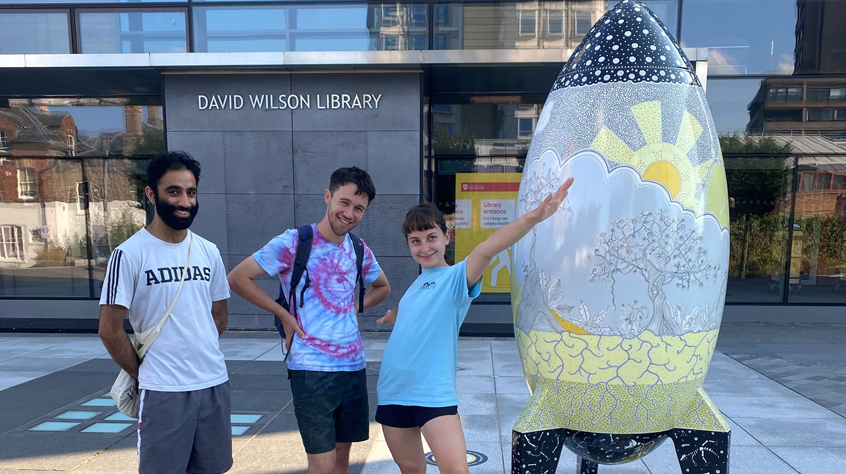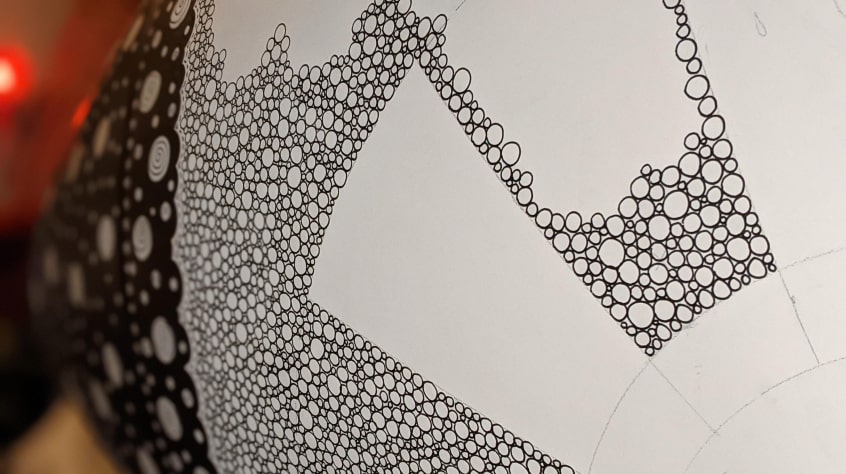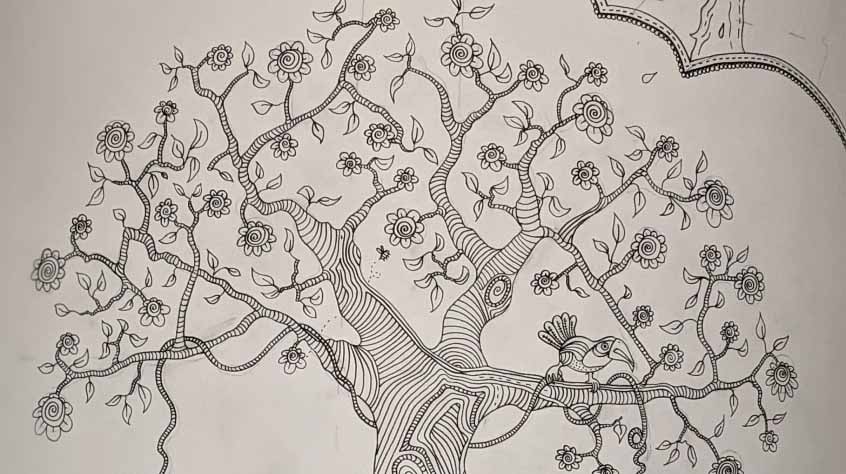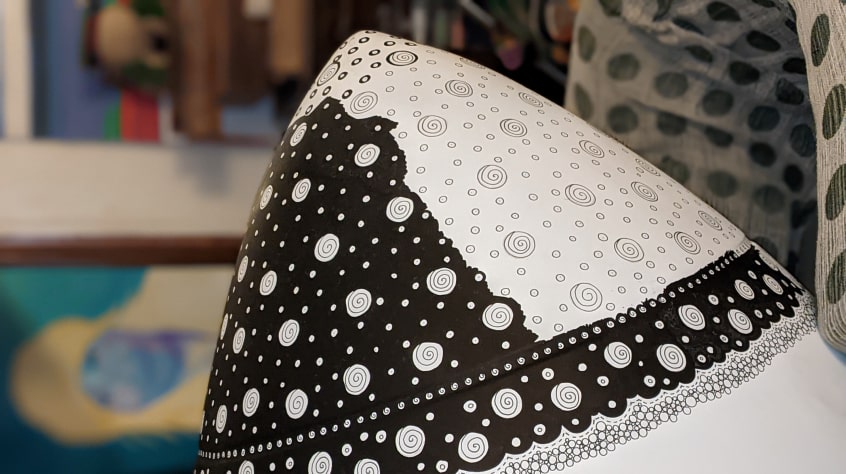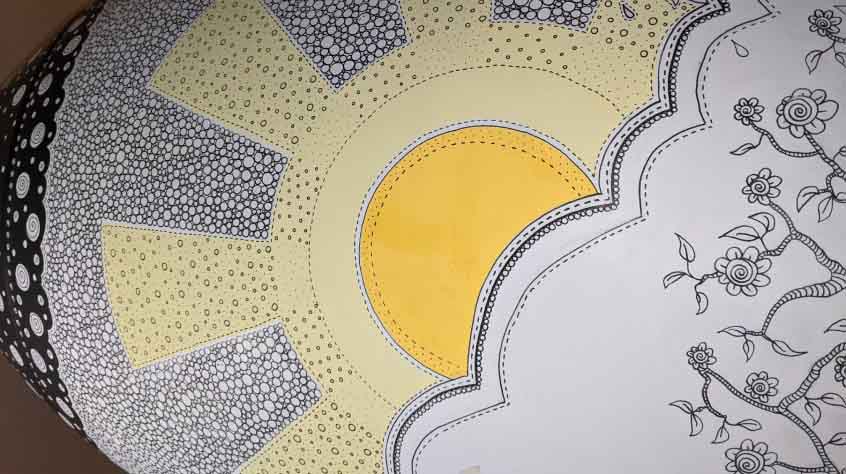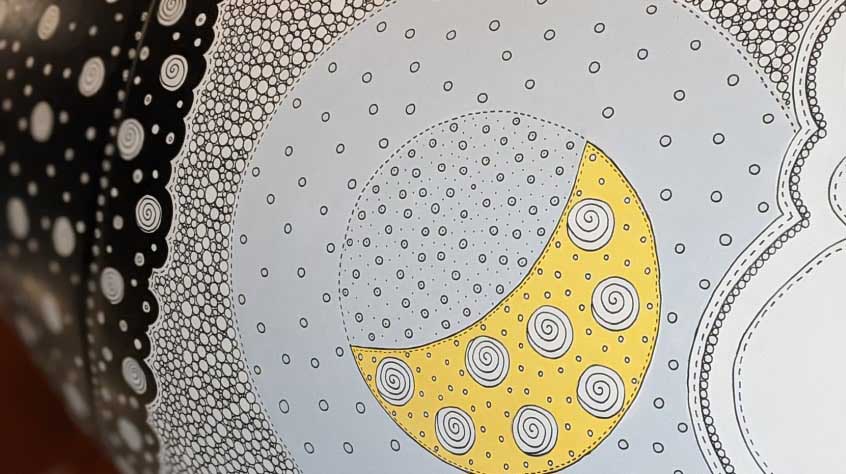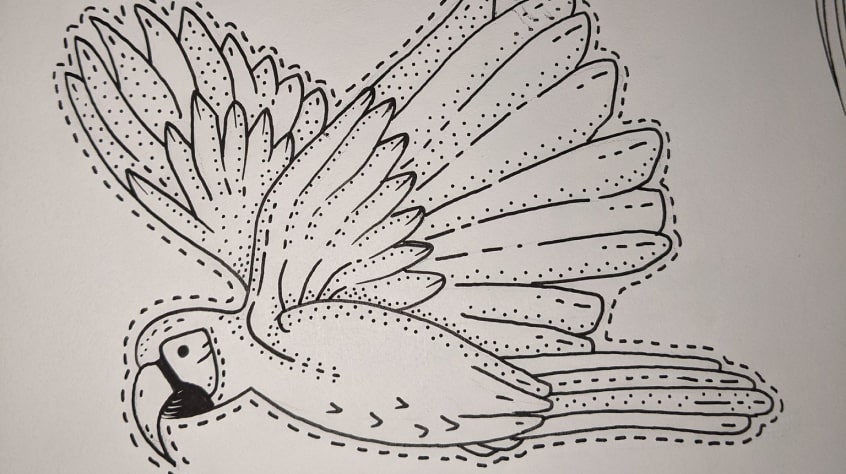 Our Centenary
This year we will be celebrating 100 years of change.
11 November 1918 marked the end of the First World War, and the start of our story… the beginnings of a university in Leicester as a living memorial to honour those who made sacrifices during the Great War.
Celebrate with us
The Attenborough's
The original Citizens of Change - a family that's part of our DNA.
The Attenborough's have a special connection with our University – a connection that dates back over 90 years.
The original Citizens
Space Research
Leicester space pioneers have built over 90 instruments launched into space, including instrumentation on six live space missions - more than any other UK university.
From space exploration to earth observation, satellites and analysing planetary rocks to AI and robotics, our research has no limits.
Learn about our Space pioneers
Future Space
Space Park Leicester brings together the worlds of industry and academia to enable new discoveries and new possibilities for space-related businesses.
We will introduce students and learners to the environments, knowledge and skills that underpin today's rapidly expanding space sector.
Our range of education and training opportunities are designed to create and inspire a new generation of engineers, analysts and entrepreneurs – ready to change the world for the better.
Explore Space park
Cancer Research
Health touches everyone's lives, our researchers improve the treatment and quality of life of our patients, both locally and globally.
We are internationally recognised for our research in key areas including treatment of haematological malignancies, precision therapeutics for mesothelioma, pre-clinical models for drug discovery, cancer prevention, and the liquid biopsy for cancer detection.
Make change happen
Study with us, and join our Citizens in becoming the next generation of change-makers, policy shapers and improve the lives of society across the globe.
Become a change-maker