Emma Drury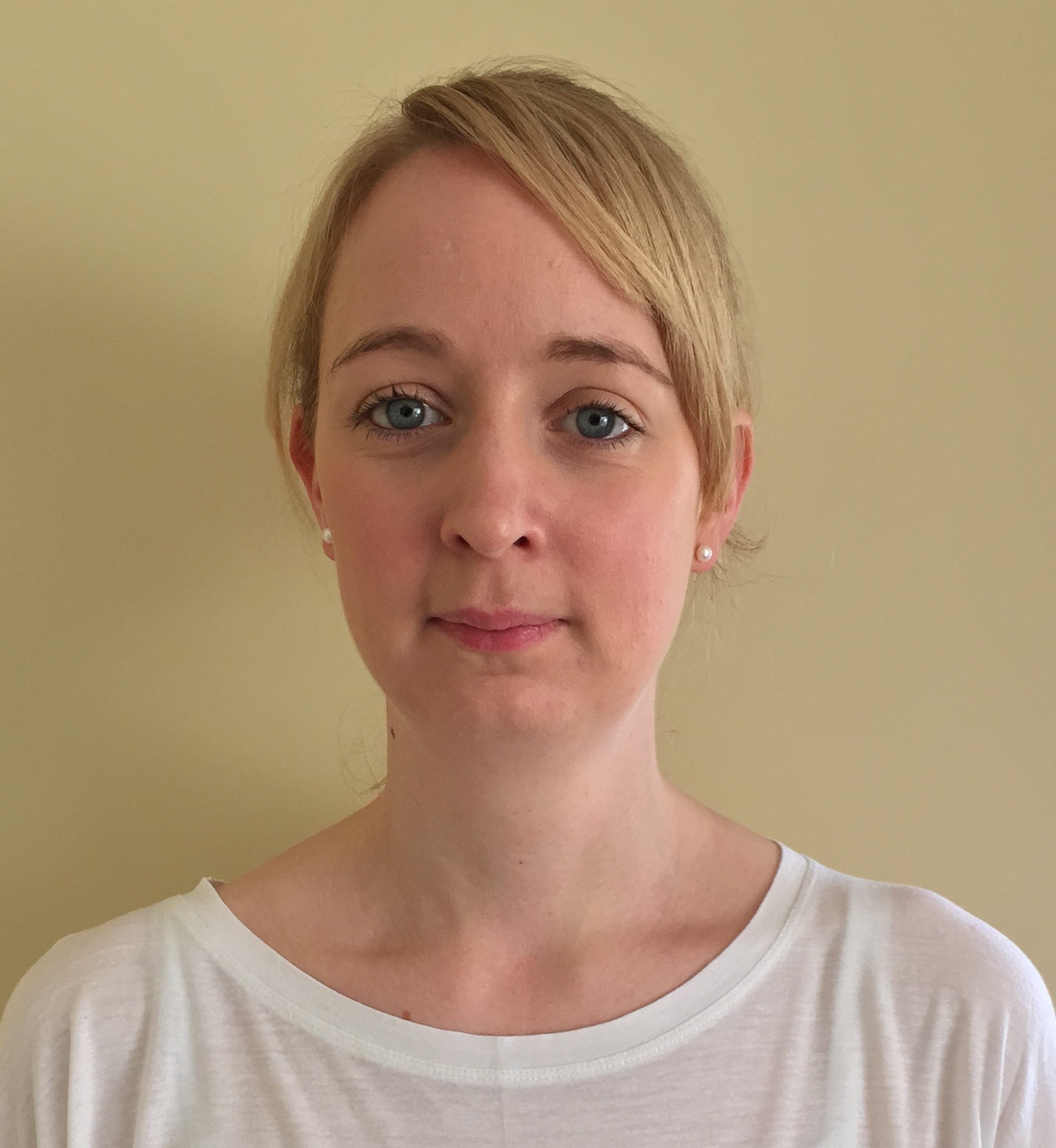 Emma qualified as a Physiotherapist in 2007 from the University of Birmingham. Following the completion of her junior rotations she specialised within neurology working as a specialist within stroke care in a large teaching hospital predominately working within the acute setting but also spending long periods of time within the rehabilitation wards. She then gained the role of Acute Stroke Clinical Specialist Physiotherapist working at the University Hospitals of Leicester NHS Trust and worked there from 2015 to 2020. She has worked closely within multidisciplinary teams throughout her career to improve patient care.
In 2016 Emma started her MSc Physiotherapy (Neurorehabilitation) at the University of Nottingham part time along side her clinical role. She completed this in 2019 gaining valuable experience in research, improved analytical skills and developed clinical skills.
Emma has a wide variety of experience in the assessment and treatment of patients with neurological conditions from the acute setting to the longer term rehabilitation setting. She has a passion for developing the role of physiotherapy within the acute stroke setting and looking at innovative ways of working to improve patient care. Emma is a member of ACPIN (Association of Chartered Physiotherapy in Neurology).
Research Interests
Acute neurology and stroke care
Innovative ways of working to improve patient care
Early stroke rehab