Experts gather to determine ExoMars landing site
Academic and industry experts are meeting in Leicester to decide key detail of mission to Mars
Over 100 delegates from academia and industry will meet at the National Space Centre on Thursday 8 and Friday 9 November to select the landing site for the ExoMars rover, due to launch in July 2020.
ExoMars (Exobiology on Mars) is a joint mission of the European Space Agency (ESA) and the Russian space agency Roscosmos to search for evidence of life on Mars.
ExoMars is part of a wider worldwide drive to explore Mars, and if the European mission is successful, it will open up new opportunities to bring back samples from Mars, and one day develop human missions.
This week's conference has been organised by Professor John Bridges, Professor of Planetary Science, at the University of Leicester's Space Research Centre.
He said: "The ExoMars mission is now reaching a critical phase. Instruments for the rover, including those developed at the University of Leicester, are being finalised and we have gathered remote data – high resolution images, spectral and topographic data to select the landing site.
"We need a landing site that satisfies elevation, slopes, atmospheric wind conditions, and latitude constraints, but also gives us the right site to search for traces of an ancient habitable environment that could have preserved traces of ancient life.
"The two remaining candidate sites are Mawrth Vallis and Oxia Planum. These are clay-bearing sedimentary sites. Their mineralogy suggests the presence of water over long periods of time and scientists have been studying the sites to balance science opportunities with risks."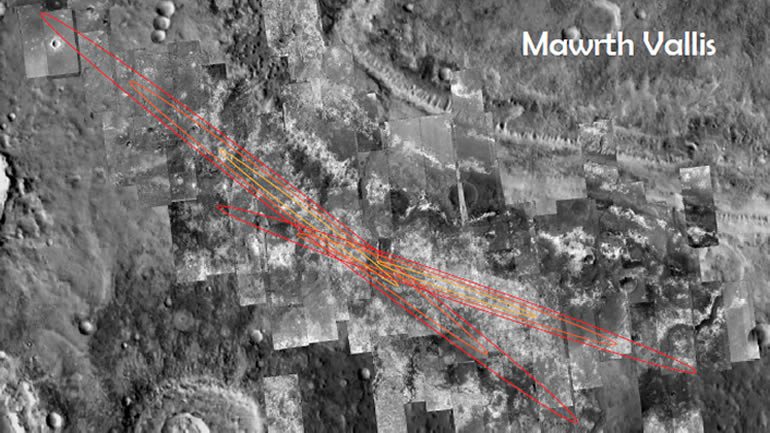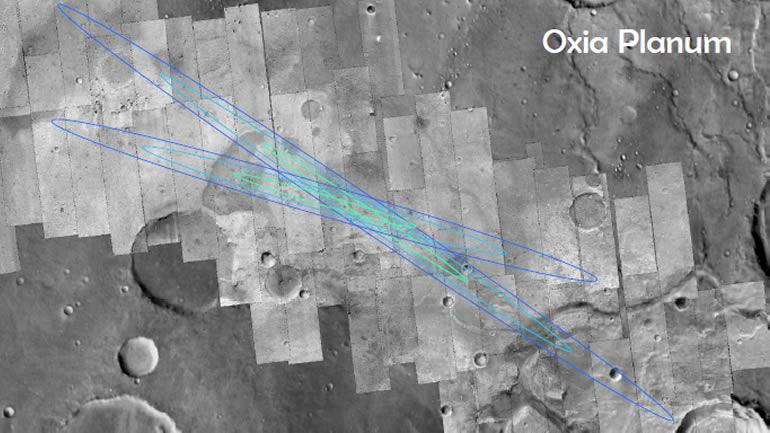 The ExoMars launch will place the 170 kg ExoMars rover and static platform onto the surface of Mars. It will take approximately eight months to reach the planet, and will support a science mission that is expected to last into 2022 or beyond.
To select the landing site, a group of scientific and engineering experts from academia and industry will come together. A wider community of planetary scientists was also asked for their suggestions. This was initiated in December 2013 and by February 2014, eight proposals were received.
Since then the Landing Site Selection Working Group has been sifting through the suggestions and deciding the shortlist. The first discussion meeting took place in Madrid in 2014. It is planned that the fifth workshop, taking place this week in Leicester, will make the final recommendations to ESA and Roscosmos of where to send the mission.
The European Space Agency's 5th ExoMars 2020 Landing Site Selection Workshop is sponsored by Space Park Leicester, Airbus and Thales Alenia Space.