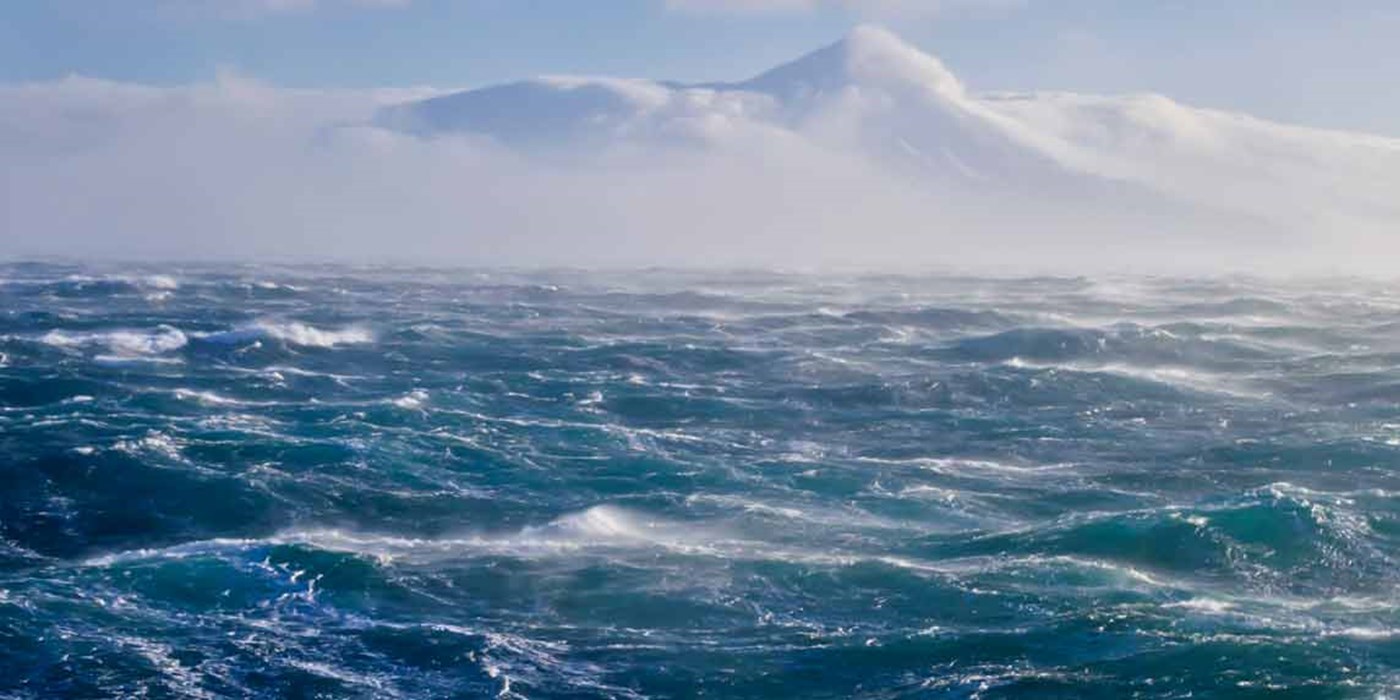 International Ocean Discovery Program
The International Ocean Discovery Program (IODP) is an international marine research programme that samples the sediments and rocks of the subseafloor to explore Earth's history and dynamics. This international and interdisciplinary collaboration involves 26 nations whose scientists staff the various research expeditions throughout the world's oceans. IODP builds on the earlier successes of the Deep Sea Drilling Project (DSDP), the Ocean Drilling Program (ODP) and the Integrated Ocean Drilling Program (IODP 2003-2013). To meet the demands of the different drilling proposals and achieve the various scientific goals IODP uses multiple drilling platforms, including riser, riserless, and mission specific platforms (MSP).
The University of Leicester is the lead member of the European Petrophysics Consortium (EPC) which forms part of the wider International Scientific Logging Consortium that includes the Borehole Research Group at the Lamont-Doherty Earth Observatory (LDEO) and the Center for Deep Earth Exploration. Through the EPC, the IODP research staff at the University of Leicester provide global support and expertise in the fields of downhole logging and core petrophysics principally for MSP expeditions. Historically the group has also provided Logging Staff Scientists for the IODP riserless platform, the JOIDES Resolution, through their collaboration with LDEO. Get further information on IODP policies, procedures and expedition standard measurements.
Our researchers participate at international meetings and communicate their research through peer-reviewed publications.