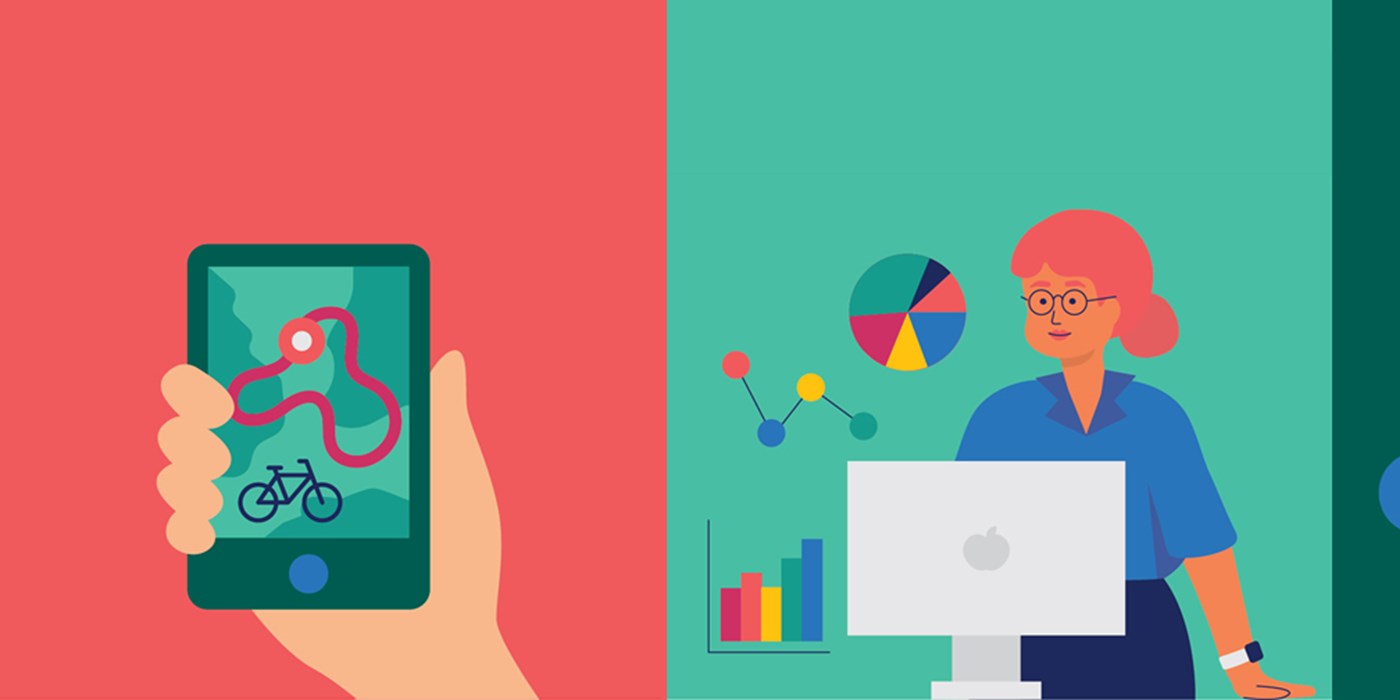 Festival of Social Science
The ESRC Festival of Social Science is an annual celebration of the social sciences and a key element of ESRC's commitment to promote awareness of UK social science research to new audiences. This year the festival is being held from 21 October 2023 to 17 November 2023 and features exciting and creative events across the UK.
There will be a mix of virtual and face-to-face events, held across the UK, which will allow everyone to take part in, and hear about social science research at the festival's many engaging events.
Led by University of Leicester academics, there are 12 events being held in Leicester which will address some of the most vital issues facing society today. From health and wellbeing to crime, equality, education and identity.
If you wish to find out more about ESRC research or Festival of Social Science events at Leicester please contact esrciaa@le.ac.uk or follow us on Twitter at @LeicesterSocSci.