Leicester Start-up Accelerator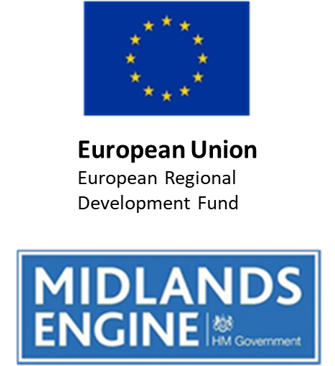 The Leicester Start-up Accelerator helps to unlock a range of opportunities skills and networks for business start-ups and individuals that are looking to develop their entrepreneurial skills. If you're working on an innovative new business concept we can help you develop your ideas, grow your network and find funding and workspace to get started.
Get started with your business idea
Business Coaching – work with qualified coaches to explore your ideas whatever stage you're at, and understand all the help the University can offer to start your business. Weekly appointments available to book via MyCareers.
Leicester Start-up Accelerator Online – we offer a free interactive Blackboard module designed to give you tools and resources to develop your ideas whatever stage you're at. It's packed with activities, presentations and webinars to help you learn what you need to know, as you need it, wherever you are. Join here.