Information for graduates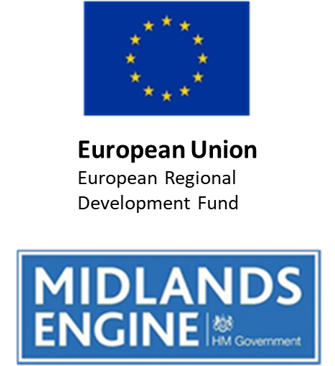 Knowledge Transfer Partnerships (KTP) is one of the UK's largest graduate recruitment programmes. KTP has worked with over 3,000 organisations from micro-sized to large businesses such as Unilever and Rolls Royce. At any one time, there are anywhere between 600-1,000 KTP projects under way, each spearheaded by a recent graduate recruited via the KTP programme.
Given the wide range of KTP projects available, all degree subjects are considered. KTP has around numerous vacancies across the UK, and recruitment takes place all year round.
How does a KTP work?
A Knowledge Transfer Partnership (KTP) is a three-way project between a graduate, an organisation and a university. A KTP can help you enhance your career prospects by providing you with an opportunity to manage a challenging project central to a company's strategic development and long term growth.
Through your KTP project, you play a key role in managing and implementing strategic development in the company and transferring knowledge between the university and the company. Associates own their project and are supported by experienced staff from the business and the university. Typical challenges you could encounter as an associate include designing and introducing new or improved products or processes, re-organising production facilities, introducing improved quality systems and technology, or developing and implementing marketing strategies to break into new markets.
The project lasts for a period of between 6 months to three years with approximately 75% of Associates offered employment by the host business.
Benefits
Fast-track career development
Ownership of an exciting, strategic project
Competitive starting salary
Apply your degree to your job
Be mentored in your job
Training and development and opportunity to register for higher degree
How to apply
If there is nothing at present that matches your background, or you are a student and would like to receive more information about the opportunities that KTP can offer you, you can register your interest.
Further information
Download the KTP Careers Brochure (PDF, 787KB)
Alternatively, please contact Mr Benoît Welch, Knowledge Transfer Executive at the University of Leicester on:
bpw6@le.ac.uk
0116 252 5864
07798 882 003