Research and innovation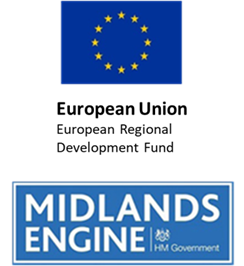 Our research and innovation services can be tailored to meet the specific needs of your project.
We invest in world-class facilities and highly specialised equipment such as our driving simulator, electron beam lithography system, 3D laser vibration measurement system, and a brand new cryo-electron microscopy unit, part of a Midlands Innovation partnership.
Our consultancy services include:
Technical and strategic innovation support
Feasibility studies
Product and services development
Interpretation/analysis
Testing and use of specialist equipment.
Contact us
To find out more about how Leicester Innovation Hub Team can support you, please contact:

leicinnovation@le.ac.uk or call
+44 (0)116 373 6471