Our strengths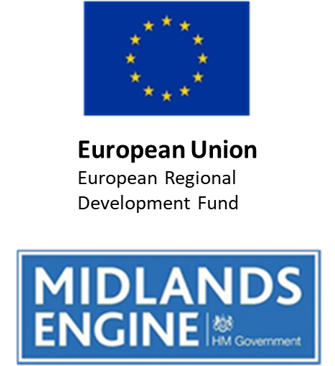 The Leicester Innovation Hub provides expertise across a number of industries. Our areas of strength include:
Scientific, engineering and space-based services
Earth Observation/Geographical Information Systems (GIS) - satellite-enabled global spatial, environmental and geographical monitoring intelligence and data management.
Advanced Materials - expertise in advanced materials including plastics, metals, composites, coatings and castings as well as recycling and stress testing.
Medical and pharmaceutical services
Business support services
Other ways to work with us: