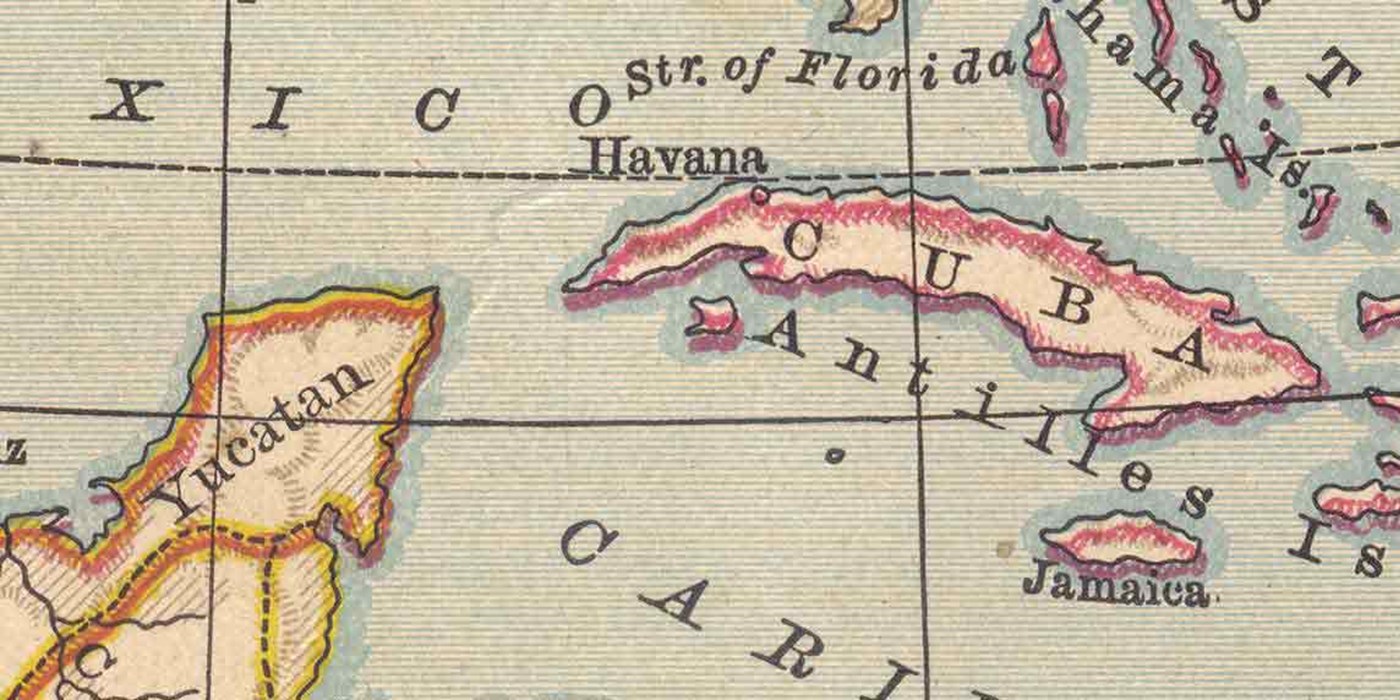 Crime and its Representation in the Anglophone Caribbean, 1834-2018
'Crime and its Representation in the Anglophone Caribbean' is an international research network funded by the British Academy (2016-2019). The principal investigator is Dr Lucy Evans, School of English, University of Leicester, and the co-investigator is Professor Anthony Harriott, Institute of Criminal Justice and Security and Department of Government, University of the West Indies, Mona, and the network administrator is Kelsyn Delaney, School of Arts, University of Leicester.
Bringing together participants from Jamaica, Trinidad, Guyana, Barbados and the UK, the project addresses the acute and complex problem of crime in Anglophone Caribbean societies from various disciplinary perspectives. It aims to develop our understanding of the historical, cultural, political and socioeconomic contexts of crime in the region by bringing social science researchers into dialogue with arts and humanities researchers.
Network members will participate in a series of workshops and associated events which will take place in Jamaica, Trinidad and the UK. To find out more about the network, contact Lucy Evans.