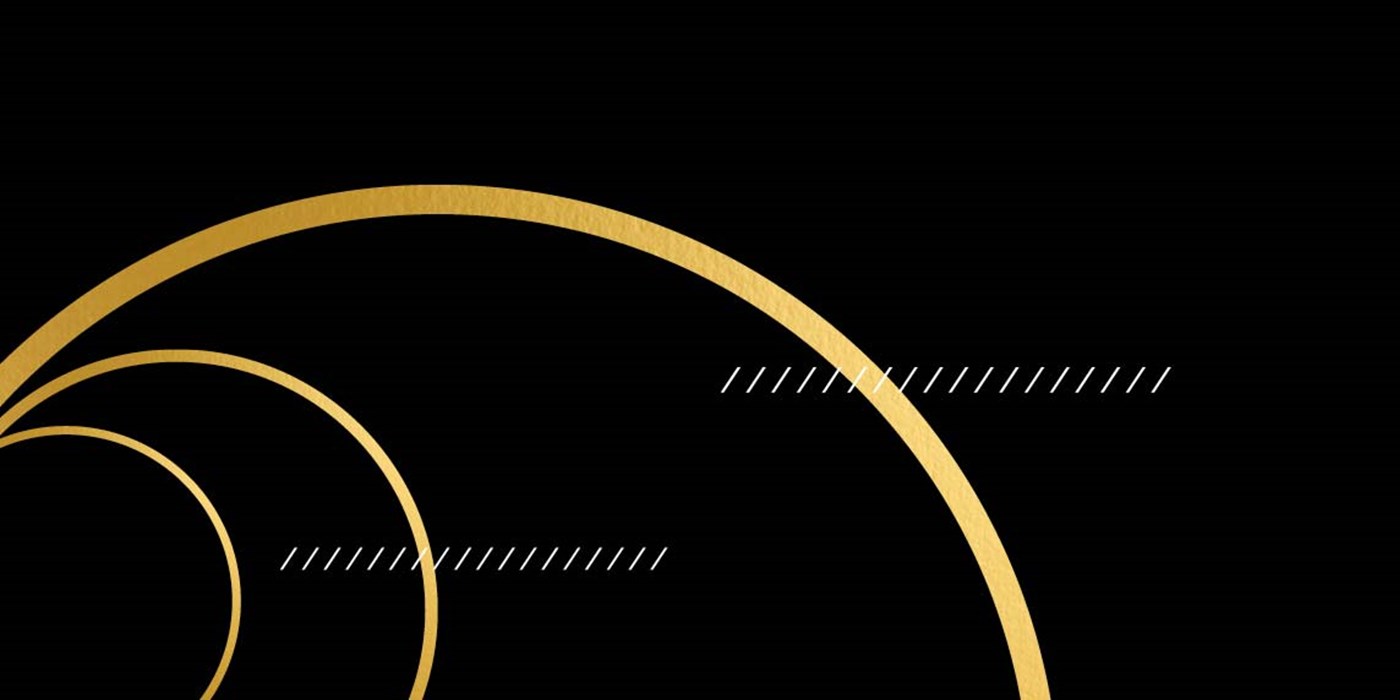 Thank you so much for being one of our amazing alumni to complete the Census. Thanks to you we received almost double the number of responses that our Census company advised us to expect (and they work with a lot of universities!). There is certainly something special about our Alumni, so thank you!
Having completed the Census, you will help inform our alumni programme and help guide and encourage prospective students coming to Leicester, as well as new graduates as they step out into the world.
Our Centenary Alumni Census included:
Close to 7,000 alumni completed the Census
59% of respondents were Undergraduate and 41% Postgraduates
22% of respondents had studied Distance Learning and 78% were Campus Based
60% had graduated post-millennium and 40% pre
67% of respondents were based in the UK and 33% outside of the UK
There is a preference for attending online events
91% of alumni rated their time at the University of Leicester as either good or excellent
Almost a third of alumni undertake voluntary work, with most volunteering for a charitable cause
Most alumni had donated to charity within the last 3 years.
38% of alumni have not yet volunteered but would consider doing so in the future
View more of the rich feedback and information you have provided
We as an Alumni Team are also excited to pass on the good news that the University of Leicester has climbed into the top 30 of the Complete University Guide 2023. A rise of 11 places means we are now ranked 29th in the league table of Higher Education Institutions in the UK. Alongside our incredible performance in the Research Excellence Framework (REF2021), in which we were one of the biggest movers in the UK, rising 23 places from 53rd (REF2014) to joint 30th according to analysis by the Times Higher Education. We were also in the top five nationally for five subjects with Clinical Medicine, History and Sports Science ranking 2nd, Museum Studies 3rd, and Archaeology 5th, accordingly to subject analysis by the Time Higher Education. See a full breakdown of our results.