Innovation for Good Programme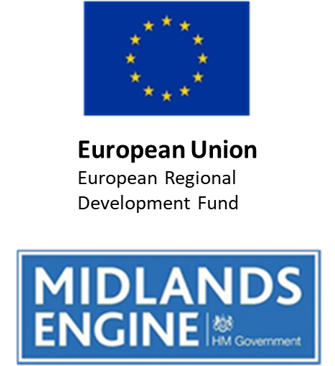 Innovation that makes good business sense is at the heart of the Innovation for Good programme.
From reducing waste to decreasing energy use for cost-savings, the Innovation for Good programme has been launched to advance sustainable business growth and position businesses for long-term competitiveness. Through the Innovation for Good programme our trained student Social Impact Ambassadors can provide your business with a sustainability audit. Providing your business with a detailed report on your social impact and potential savings in energy, water and waste. Plus it includes the tracking of your progress toward supporting the UN Sustainable Development Goals.
The benefits to your business are:
Get an insight of the strengths of your business practices and recommendations on areas for improvement where there are cost-savings to be made.
Bringing in new innovative systems and processes to help increase profit and demonstrate your commitment to the UN Sustainable Development Goals when securing funding.
Helping you onto a pathway towards environmental management accreditation such as ISO 14001, Carbon Saver Standard, Food for Life and Green Tourism for securing contracts and procurement processes.
Enabling your business to showcase your environmental credentials to your customers and know which UN Sustainable Development Goals your business is advancing and supporting.
Innovation for Good is an excellent opportunity to recognise how you can secure the future of your business mission for long-term sustainable growth. To find out how your business can benefit, please contact us.
Get Involved!
Become a Social Impact Ambassador and take the opportunity to provide local businesses with a sustainability audit to address issues such as living wage, energy saving, fair consumption and so much more. By becoming a Social Impact Ambassador you will be:
trained on how to conduct a sustainability audit and analyse business practices
have an impact on businesses by helping them transform their business practices
expand your network of business contacts and add valuable real-world experience with businesses to your CV
embed the UN Global Goals into businesses and raise awareness of social impact for transformational change
Apply now to become a Social Impact Ambassador