Case study: Jon Roberts 'Dear Albert'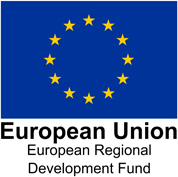 A programme designed to address substance misuse developed by University of Leicester graduate and social entrepreneur Jon Roberts has had its effectiveness recognised in a specialist international journal.
The Journal of Groups in Addiction and Recovery, published by Routledge, provides up-to-date clinical research findings for treatment providers, academics, researchers, and other health care practitioners. Professionals reference the respected journal to learn about the latest developments in addiction treatment through group work.
The published six month evaluation illustrates how Jon's social enterprise 'Dear Albert' runs a peer led programme, 'You do the MAFs' (Mutual Aid Facilitation Service), which is able to help move people away from active addiction and move towards a life without the use of alcohol or drugs.
The findings not only provide some evidence towards the social and psychological benefits of peer led activities (mutual aid), but also highlight the benefits of developing a more structured and intensive pathway into such activities.
First in the news two years ago with the launch of Recovery documentary 'Dear Albert' at the International Film festival in Calgary, Jon's organisation has since gone on to produce its own substance misuse packages which are now gaining the interest of others in the substance misuse field.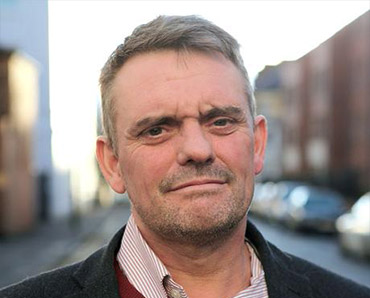 After graduating from the Foundation Degree in Drug and Alcohol Counselling at the University of Leicester, Jon was supported by the University's Career Development Service, receiving initial funding and support to start-up through the University's Enterprise Inc2 project (part funded by the ERDF). Jon also received support from Voluntary Action Leicester, securing support through the Leicester Recovery Partnerships Innovation Fund, and the Cooperative and Social Enterprise Development Agency (CASE), through the ERDF funded WISE Project, to become contract ready. Both of these organisations have worked in partnership with the University of Leicester to support business development in the City.
'Dear Albert' started work with the local criminal justice drugs team and is currently delivering group work via West Leicestershire Clinical Commissioning Group. Most recently 'Dear Albert' has teamed up with Turning Point, a national social enterprise, to help expand recovery into other areas.
It's great to see the work we do here is starting to be recognised elsewhere and that we are able to contribute to the evidence base. We use all kinds of proven and emerging interventions, including the Dear Albert Film, to get the message across that people can recover, and to help identify the best route for each individual. There is a growing understanding that independent peer-led facilitation into existing community assets and positive social networks really helps support a person resolve substance misuse.