Scarman Lectures
Since 2008, Criminology at Leicester has invited high profile guest speakers to deliver papers on current issues in criminology, criminal justice, policing and community safety. These lectures are open to staff and students of the University of Leicester, and to the general public.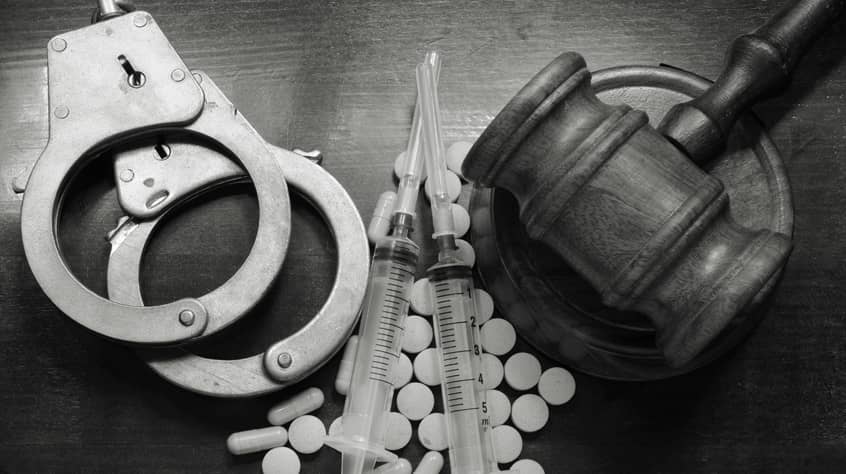 This year's Scarman lecture was entitled "Drugs and the criminal justice system in the UK" and took place on Wednesday 29 September 2021 from 5.00pm-6.30pm.
We were joined by experts from policing and the prison service, and debated on the 'what works' questions in relation to addressing how the criminal justice system responds to the challenges presented by substance use.
Our speakers addressed the critical questions of how and if criminal justice systems should respond to substance use, and the efficacy of its interventions. This lecture was chaired by Dr Tammy Ayres and finished with a Q&A with the following experts:
Sue McAllister CB Prisons and Probation Ombudsman
Jason Kew, Chief Inspector, Thames Valley Police
We invited our experts to present key ideas and evidence about what works and where the future of dealing with drug use lies in the UK and beyond.
This year's Scarman lecture is available to watch in youtube.
View a list of previous year's lectures, some of which are available to listen to on SoundCloud.