Good news stories
Reunited after 64 years!
Audrey Houghton (Honours Geography, 1959) (pictured left) and Mary Ingram (Modern Languages – German, 1960) (pictured right) became friends in College Hall (1956-57) and were roommates in Latimer House (1957-58).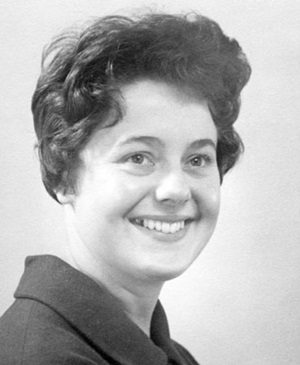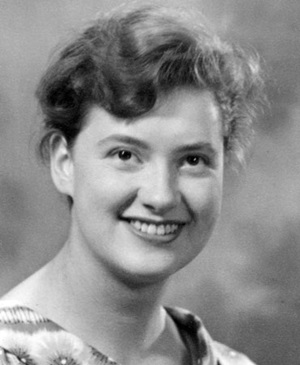 As part of her degree program, Mary went to Freiburg, Germany, for the 1958-59 academic year and returned to complete her degree at Leicester in 1960. Afterwards, she taught in Finland from the 1960-62 and then in Cornwall from 1962-67. Mary has lived in Bristol since 1968 and taught for many years in that city and is an active member of her community.
After completing her PGCE at the Institute of Education, London, Audrey taught Geography in Lancaster from 1960-62 and then went to Toronto, Canada. After marriage and a family, Audrey Thomas became involved in adult education, completed further studies and became active in community work, leading to a thirty-year commitment to the adult literacy issue in various forms. She has lived in Victoria, British Columbia, since 1980.
In the late spring of 2022, Rosemary Faint, Development Manager of the Development and Alumni Relations Office offered to see if they could find links to anyone with whom Audrey might be interested in reconnecting. Amazingly, this is how Mary and Audrey were reunited! After an absence of 64 years and only a two-month window of Emails, Mary came to North America for the first time and was met by Audrey in downtown Victoria on the significant date – September 8, 2022. Mary was Audrey's guest for five nights before leaving to take an Alaska cruise from Vancouver.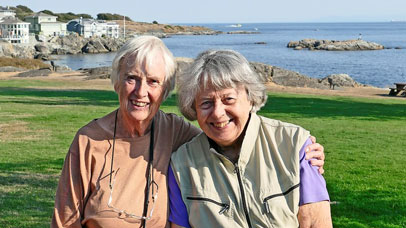 They both had a fantastic reunion, reminiscing their time at Leicester, catching up on the "lost years", and sightseeing. Despite life changes and challenges, they still had much in common. They enjoyed their re-connection and were extremely grateful to the Development and Alumni Relations Office for helping to make this happen.