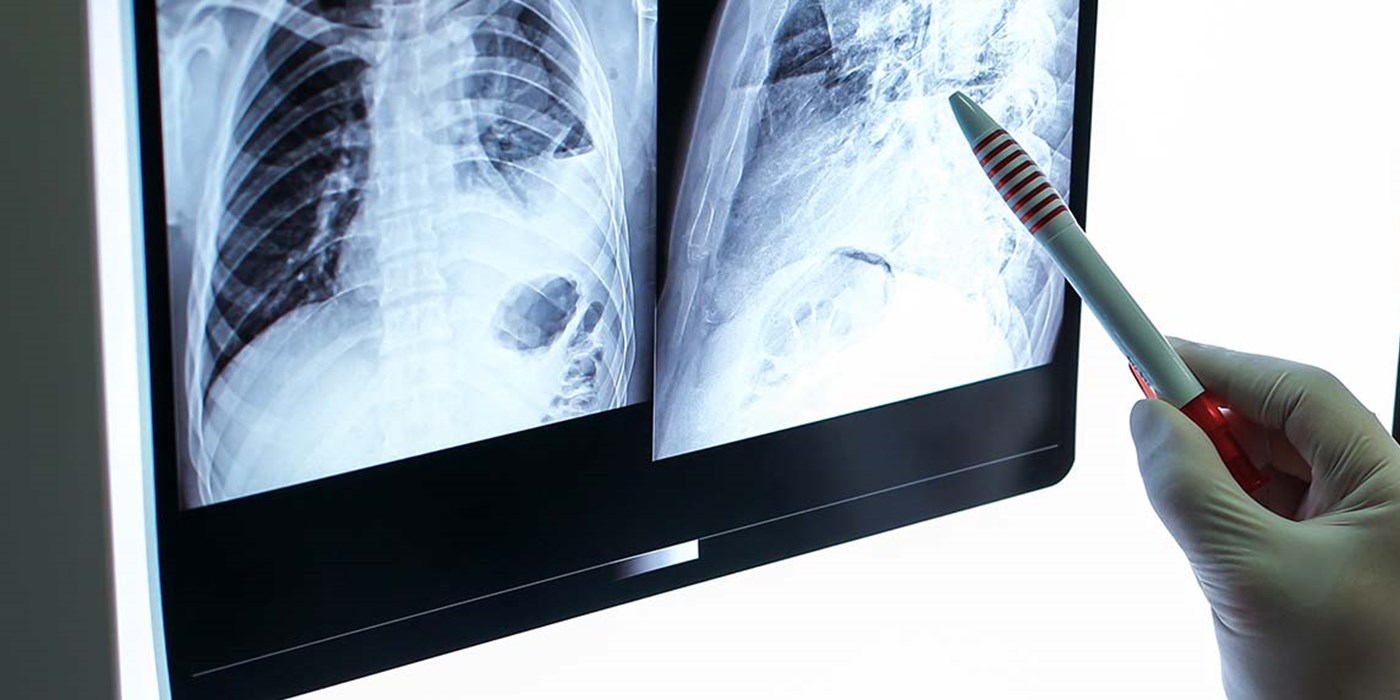 Complex COPD Made Simple (and what to do when it's difficult)
One day
This is for you if... you want to take part in interactive learning about taking a systematic approach to managing patients with complex COPD
Complex COPD Made Simple (and what to do when it's difficult)
,
One day
This is for you if... you want to take part in interactive learning about taking a systematic approach to managing patients with complex COPD
Course information
Taught by Respiratory Sciences
Course description
Course description
Next start date: available soon
This course is suitable for all health care professionals with an interest in COPD, including consultants, specialist registrars, COPD specialist nurses, GPs with a special interest, integrated-care physicians, and respiratory specialist allied health professionals
Learning objectives
To understand the latest evidence for high quality, integrated, interdisciplinary clinical care in COPD
To understand the complexities and dilemmas in the diagnosis of COPD
To understand developments in COPD care within the wider NHS and within the NHS 10 year plan
To understand the importance and challenges in delivering high value interventions for people with COPD
To become familiar with a systematic approach to the assessment and management of COPD using a clinical domain structure: Dyspnoea/Exercise, Exacerbations, Co-morbidities, Prognosis
To use the approach in simulated clinical scenarios
Fees and funding
Careers and employability
Careers and employability
This course is designed to help you care for patients with complex COPD. This unique course can also contribute to your career development by offering skills that are in widely acknowledged shortage in the health service, and will help you acquire the skills required to develop local services for complex COPD.
Whether you're an employee looking to get ahead or an employer keen to develop the capabilities of your workforce, studying a short course with us will bring the resources of a leading University to your organisation.
Related courses
Topics covered
Topics covered
COPD care and the NHS
A structured approach to managing Complex COPD
Interactive case discussion: COPD Diagnosis
Interactive case discussion: Managing Dyspnoea
High Value Therapies I: Pulmonary rehabilitation
Interactive case discussion: Managing Exacerbations
Interactive case discussion: Managing the prognosis
High Value Therapy II: Smoking Cessation
Interactive case discussion: Managing comorbidities
Interactive case discussion: Managing Complexity
New advances in COPD therapy
Modules shown represent choices available to current students. The range of modules available and the content of any individual module may change in future years.
Apply now
Course
Duration
Availability

Course

Complex COPD Made Simple

Duration

1 day

Availability

Applications will be available soon.