Every October, the UK comes together to celebrate Black history, culture and art as part of Black History Month. Having taken root in the USA, the annual event has spread across to other nations with a view that Black history be represented not just during one month, but all year round. The University has taken part in these celebrations for a number of years by arranging interactive events, activities and sessions positioned to highlight the achievements, culture and milestones that symbolise Black history.
The phrase 'Proud to be' will be used for this year's campaign, with an emphasis on Intersectionality and Activism, along with last year's 'We Are Black History' campaign, giving Black people ownership of what Black History is. The University, along with the Students' Union and the Staff BAME Forum are proud to be celebrating this year, and hope you are able to join us.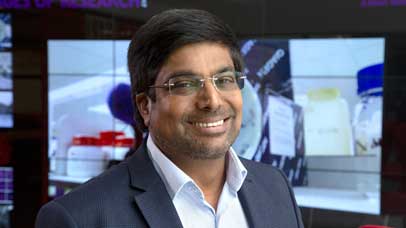 This October, we celebrate Black History Month 2021. We're proud to be a part of a diverse community of staff and students. As Citizens of Change, it is important to recognise how valuable it is to have such a diverse student body, and Black History Month gives us another opportunity to particularly recognise the contributions of our Black staff and students. With events, activities and talks throughout this month centring on the themes of intersectionality and activism, be sure to get involved and find out more about Black History Month and the people who make it.
Nishan Canagarajah - President and Vice-Chancellor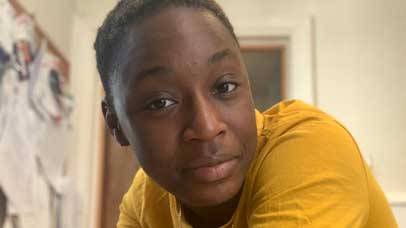 Hey, my name is Nic and I am your Liberation Officer. Black History Month is commencing and I am so excited for you to see the events both the University and Students' Union have put on this year. Our commitment to showcasing a variety of Black voices continues to shine through. Let us remember our past whilst continuing to celebrate those making history in the present.
Nic Farmer - Liberation Officer, 2021/22