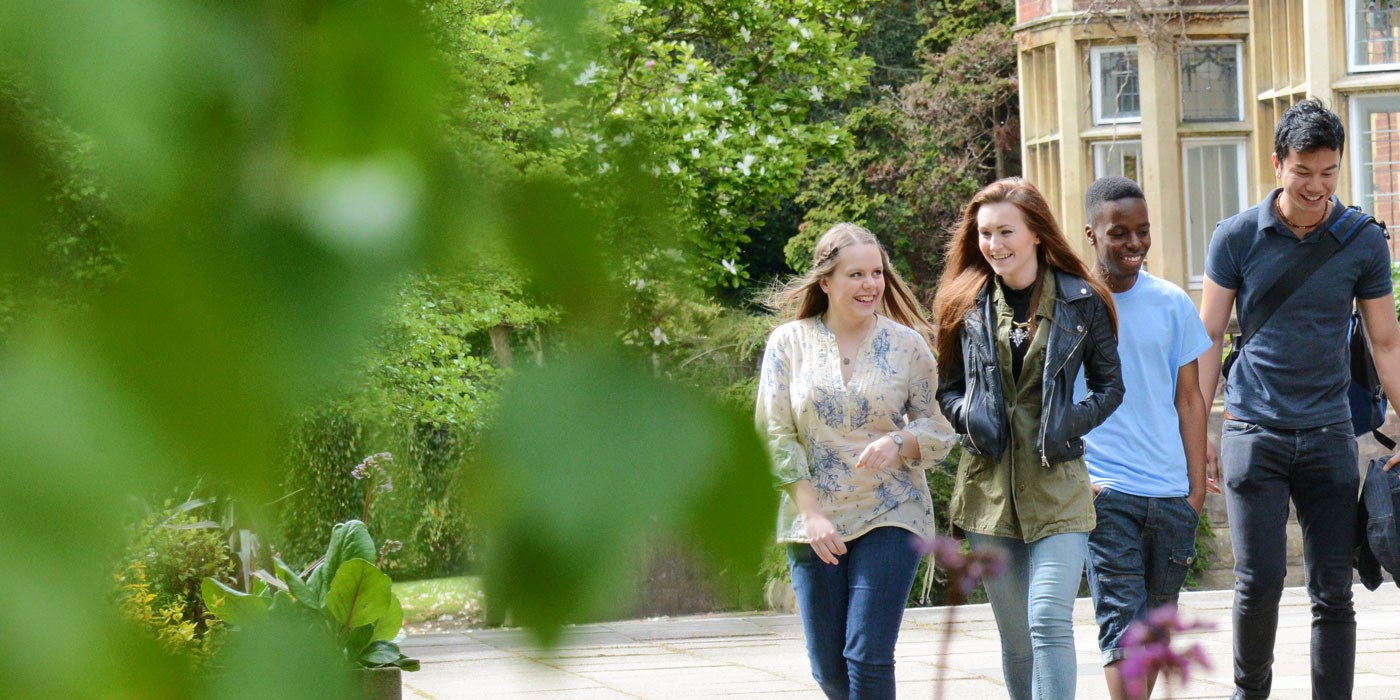 Equity, Diversity and Inclusion (EDI)
We aim to be a truly inclusive university where all members of our community are valued, have a strong sense of belonging and can thrive. We are committed to doing what it takes to achieve this.
A culture of inclusion, dignity and respect, where everyone is treated in a fair and equitable way, will be at the heart of our study, work and research environment. We will effect change to challenge structural inequities. We will be strongly intersectional in our work, recognising the reality and impact of overlapping social systems of disadvantage and privilege. We will respond effectively to the changing landscape, and continue to work to tackle the known persistent disadvantages and barriers that exist, including in relation to disability, ethnicity, gender, LGBT+, faith, socio-economic and trans equity and inclusion. Find out more about our commitment to inclusivity, including our commitment to a trans inclusive environment.
Every member of our community is accountable for their role in shaping and determining our culture and environment. We have a collective responsibility to deliver on our ambitious strategic EDI aims, and this will only be possible if we work together to achieve this. Our five-year EDI strategy supports the University's ambition to be a truly inclusive university where no citizen is left behind. It sets out how we will advance equity and inclusion, and address cultural and systemic barriers and disadvantage. Read our EDI strategy (PDF, 752kb).
We strive to attract and retain staff and students from across the globe who see our university as progressive and innovative, somewhere they belong and where they are valued for their incredible diversity of lived experiences and identities that enrich both the University and the city.
To find out more and to request alternative formats of any of the documents within the EDI webpages, please contact the EDI Team via email at: equalities@leicester.ac.uk.