Professor Helen Goworek
As programme leader on our MSc Marketing degree, Professor Goworek is able to share her vast knowledge in consumer behaviour built up over many years working in the retail sector alongside big brand names including NEXT. As a specialist in creative marketing, Helen's research and expertise focuses specifically on fashion buying, sustainability, and ethics in consumption.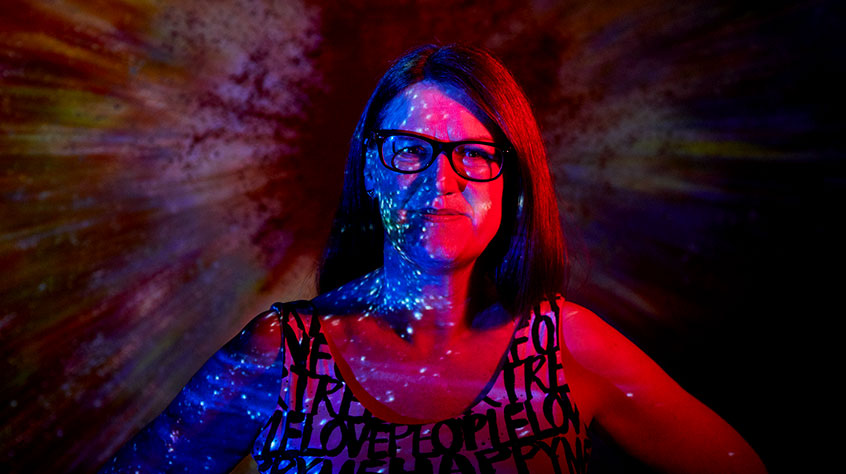 In a world dominated by big brands, how can start-ups and small businesses ensure they receive the exposure needed to break through into market and remain viable?