Study in another country
Study in another country
International study as part of your degree is a unique chance to travel and experience other cultures and lifestyles while still in higher education - and can also enhance your career opportunities. Our Erasmus programme allows you to spend a year or semester in an EU country, while our Study Abroad programme allows you to spend a year or semester at a range of global destinations including (depending on your course) Japan, the USA, Canada, Australia, South Africa and others.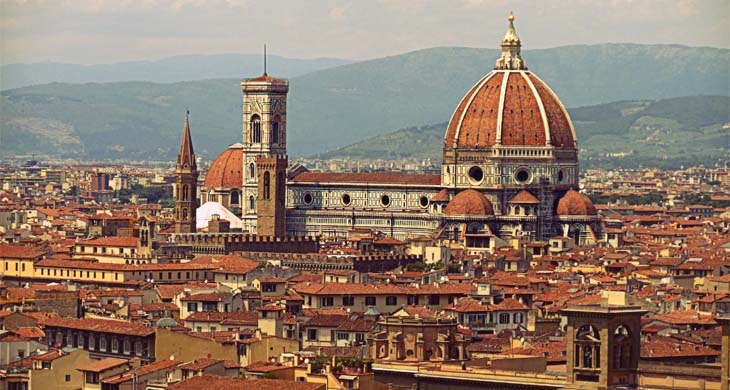 Erasmus
We have more than 100 exchange agreements with universities in 22 European countries.
There are grants available to partially cover the additional cost of your time abroad.
Find out more about Erasmus from our International Office
Erasmus+ can also provide you with some more details.
"My entire year abroad so far has undoubtedly been the most exciting, fun, confidence-building and interesting time of my life."
Adam, English and History student spending a year abroad in Berlin
EU referendum result
14 July 2016: At this point in time, there is no change to UK students' immigration status in the EU, and no immediate change to the UK's participation in the Erasmus+ programme. Eligible students will continue to receive Erasmus+ grant funding until at least as long as the UK remains a member of the EU. We will publish further updates as soon as they are available.
Study Abroad
We have more than 90 exchange agreements with universities in 14 countries.
There are various scholarships available depending on your destination to help support your time abroad.
Find out more about Study Abroad from our International Office.
"I had an unbelievable, crazy, life-changing year. I made friends for life and I wouldn't trade any of my time in Japan for the world. To whoever's reading this, I hope you take the same step I did because you definitely won't regret it."
Pardina Samson-Fessale, Medical Genetics graduate who spent a year abroad in Japan
Summer Programmes
Another great way to experience a different culture is through our Summer School Programmes in South Korea, China, Japan and Taiwan.
Free tuition or accommodation may be offered
All courses are taught in English
"I would surely recommend this programme to others as it is a fantastic opportunity to live and experience a new culture."
Ahmed Lebin, summer programme in China