Advice for international students
Advice for international students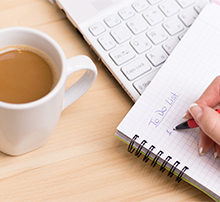 Checklist for international students
Before you begin your journey to the University of Leicester, you should make sure that you have everything in order so as to make your journey as smooth and easy as possible. Our International Office is here to assist you in all aspects of your journey to arriving in the UK and commencing your programme at the university.
See our checklist for international students
---
Registering with the police
Some international students from outside the EU are required to register with the Police. If you are required to register with the Police, this will be stated on your visa in your passport, or on your Biometric Residence Permit (BRP).
Find out how to register with the police
---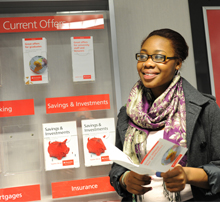 Opening a UK bank account
We recommend that you open a bank account which can provide you with monthly paper statements. It is important to keep all your bank statements while in the UK and make sure that you tell your bank if you change address.
More about how to set up a UK bank account