Jim Willis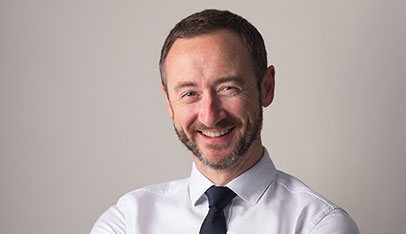 Jim Willis is a business leader, with a wealth of experience in launching and scaling start-ups across a diverse range of sectors from Craft Breweries to Geospatial Tech.
As co-founder and managing director of the award winning (Chartered Institute of Marketing Excellence Awards) digital agency, Bulb Studios, he holds notable client relationships with Warner Bros., Sony Computer Entertainment Europe and Jaguar Land Rover, amongst an array of others.
Jim was a founder of CrowdLab; a tech start-up with offices in the UK and US. In 2015 Jim negotiated the sale of CrowdLab to media giant Omnicom Group.
His charitable board roles include: The Inclusion Club; a global charity raising awareness of disability in sport and, Pedestrian; an education charity which provides accredited learning to disadvantaged young people.
Jim is also an ambassador for inward investment for Leicester City Council.