Where is my patient Patient?
Where is my patient Patient?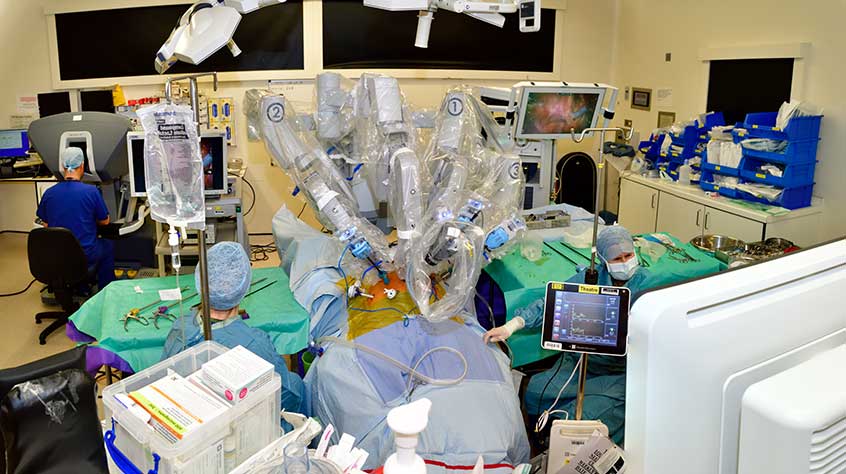 During my surgical training we have always gathered around the patient; physically, mentally and emotionally. Further on during my research in robotic surgery, it seemed that technology was becoming subject of greater focus. Robotic surgery in particular also requires the surgeon to separate from their patient and team to operate remotely from a control station (surgical console). This makes one wonder whether our patients now attract less attention than before. Conducting robotic team interviews and surgery observations, affirmed that the robot was just another surgical tool and that our patients do and will always remain the centre of our care.