Children's Vision in Majority World Countries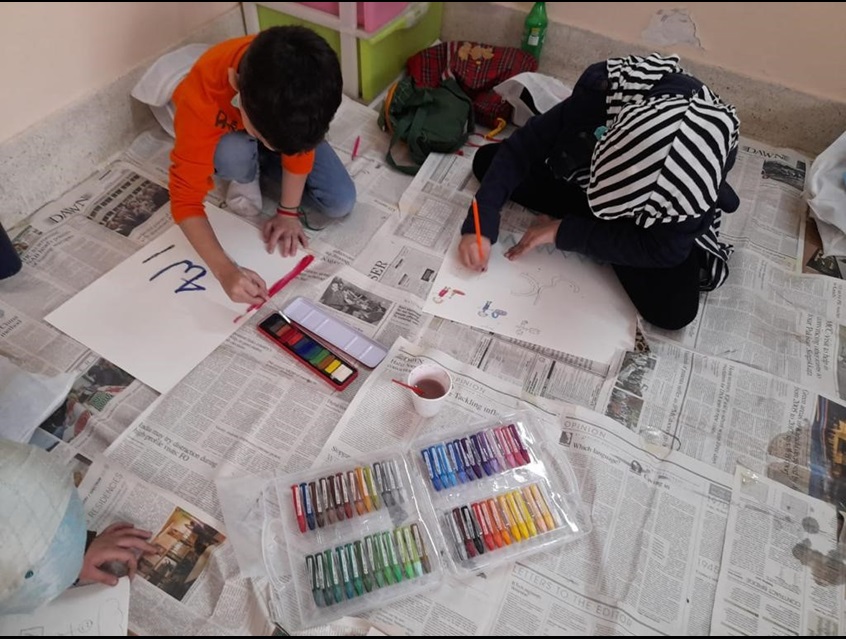 Co-constructing Inequalities and Improving Wellbeing Post-Pandemic: Children's Vision in Five Majority World Countries
Overview of project
Children, young people, parents and stakeholders from five countries (South Africa, Kenya, Brazil, Turkey and Pakistan) are formulating their vision of a better pandemic world for children's wellbeing, especially in reducing inequalities. Using innovative participatory methods (diaries, draw and talk, focus groups), we are approaching the future from children's environment, history, technology, society and health. Most of the fieldwork has been completed and the data is currently being analysed.
Events
Wednesday July 7 1.00pm-3.00pm BST.
Post-Pandemic Global Futures; reflecting on children's interdisciplinary narratives
This virtual event will be of interest to a range of professionals, researchers and other stakeholders in contact with children and youth around the world. Presentations and discussion will focus on the findings and implications of a global interdisciplinary project. This project captured the experiences of children and youth in Majority World Countries of the impact of the C19 pandemic and, crucially, their views on how they should be supported in its aftermath.
Please register your attendance to receive the joining link.
Team members
Project lead: Prof Panos Vostanis
International Partners:
Sadiyya Haffejee, University of Johannesburg, South Africa; Seyda Eruyar, Necmettin Erbakan University, Turkey; Sajida Hassan, Hussaini Foundation, Pakistan; Juliana Fleury, ASEC, Brazil; Elijah Getanda, FANET, Kenya
UK Partners:
Prof Clare Anderson, Prof Caroline Upton, Dr Michelle O'Reilly, Dr Kelly Staples, Dr Effie Law, Dr Grace Sykes, Dr Diane Levine and Prof Panos Vostanis, University of Leicester UK; Harry Dixon, Youth Adviser, UK