Our logo
Our logo's classic design has been simplified to create a bold, confident and
modern logo.
Our logo must appear on every communication we create. There are two options a white logo in a red bar and a red logo used out of the bar.
Using the bar for top tier applications

Top tier applications consist of covers, website masthead, posters, banners, emailers, signage, merchandise external brand comms. (partnerships).
Logo out of the bar for lower tier applications

Lower tier applications consist of book spines / inner pages, website / email footers, small uses where heavy ink coverage would disrupt logo elements.
Example of how to use a partner logos in the red bar

Logo dos and don'ts
The logo should appear in the red bar or reversed out of the bar depending on the type of communication required and should not be modified.

Unacceptable versions of the logo and the use of backgrounds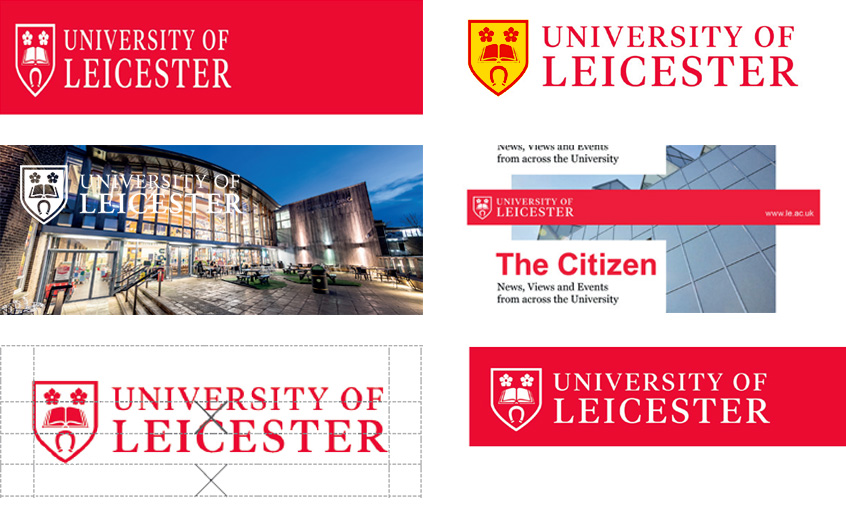 The logo must not be expanded or elements of the logo should condensed from its standard proportions have their colours altered

Do not place the logo over a background without the red bar

Ensure the logo has clear space around it The logo should not be reproduced less than 30mm wide within the box.