My Future Workshop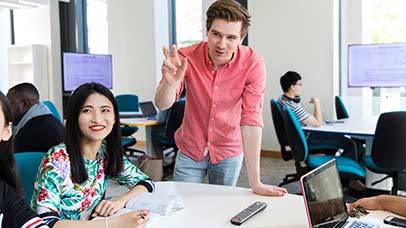 These 30 minute interactive employability skills sessions are a great way to promote the values or skills essential to your company and support final year students to manage their future success.
The focus of these sessions is around supporting final year students to develop a plan for their future career and successfully articulate their skills, experience and areas of development.
For more information, please contact employer.services@leicester.ac.uk.