Leicester Life Sciences Accelerator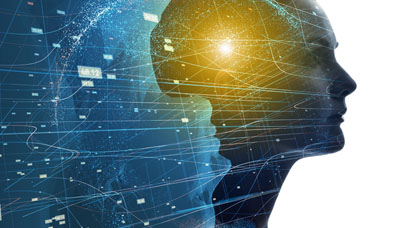 The Leicester Life Sciences Accelerator (LLSA) provides qualifying SMEs in the life sciences and healthcare sector with innovation support. Based at the Leicester Innovation Hub, LLSA links businesses to academics and clinicians to support the development of new products and ideas.
Particular areas of expertise are clinical data science, diagnosis and management of chronic disease and multimorbidity, and clinical trials that can help accelerate product innovation and development. LLSA benefits from the University of Leicester's exceptional academic expertise, including Academic Director, Professor Toru Suzuki.
Access 12 free hours of academic/clinician time
Expert knowledge of the subject area to link businesses to the expert academics or clinicians, or other groups such as Medilink or EMAHSN
Advice on IP and signpost to IP experts
Advice on routes to access Clinical trials
Patient Public Involvement events for product development
Demonstration of latest technologies and methodologies
Collaborative space to develop new ideas
Collaborative projects and external funding
Advice on current/new funding routes and identify which ones may be the most successful
Help to identify what data/information/proof of concept may be required to develop successful funding
Expertise with experimental design/scientific method
Broker relationships between partners or academic experts to develop grant funding applications
Facilitate match making with venture capital funds
Start-up incubation services
Feasibility studies
Prototype and pilot ideas in the market place
Secure early seed investment
Networking opportunities
Showcase, promote and market innovations
Validate and test their concepts for market fit/and pull
To find out more about how LLSA can support your company, please contact James Finney: jf324@leicester.ac.uk.