Scarman Lectures
Since 2008, Criminology at Leicester has invited high profile guest speakers to deliver papers on current issues in criminology, criminal justice, policing and community safety. These lectures are open to staff and students of the University of Leicester, and to the general public.
Criminology at Leicester is delighted that Professor Kalwant Bhopal, Deputy Director Centre for Research in Race & Education (CRRE), Birmingham University, will be delivering the annual Scarman Lecture.
Professor Bhopal's lecture will be taking place on Wednesday 25th September 2019 from 17:00 in the Peter Williams Lecture Theatre (Fielding Johnson South Wing) and is entitled:
Black and minority ethnic (BME) experiences in higher education: social justice, exclusion and white privilege
25 September 2019, 5.00pm-6.30pm
Peter Williams Lecture Theatre, Fielding Johnson Building South Wing, University of Leicester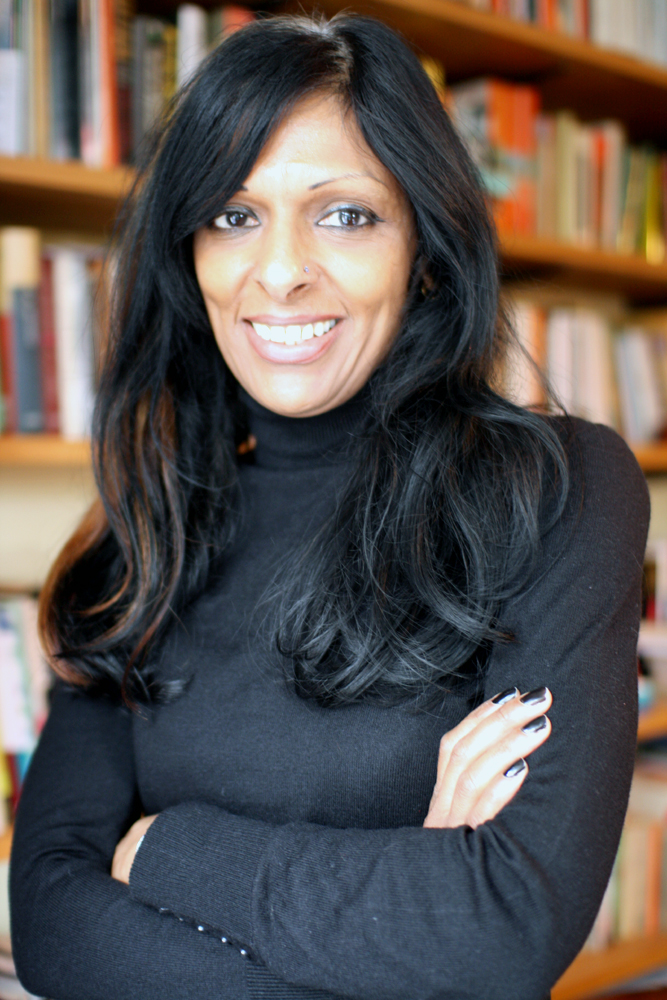 This lecture will examine recent statistics on the representation of BME staff and students in higher education and explore how processes of racism, exclusion and marginalisation continue to disadvantage BME groups.It will use empirical research which explores BME academic flight from higher education to suggest ways forward for the inclusion of BME focusing on issues of equity and social justice. The lecture will discuss how white privilege works to disadvantage those from BME backgrounds and will explore how universities can develop good practice for the inclusion of BME groups in higher education.
Professor Bhopal's research focuses on the achievements and experiences of minority ethnic groups in education. She has conducted research on exploring discourses of identity and intersectionality examining the lives of Black minority ethnic groups as well as examining the marginal position of Gypsies and Travellers. Her research specifically explores how processes of racism, exclusion and marginalisation operate in predominantly White spaces with a focus on social justice and inclusion. She is Visiting Professor at Harvard University in the Harvard Graduate School of Education and Visiting Professor at Kings College London (Department of Education and Professional Studies). Her most recent book, 'White Privilege: the myth of a post-racial society' was published in 2018 by Policy Press.
This event is free and open to all, but tickets are limited. Please register via Eventbrite.
If you have any queries please email criminology@le.ac.uk.
View a list of previous year's lectures, some of which are available to listen to on Soundcloud.