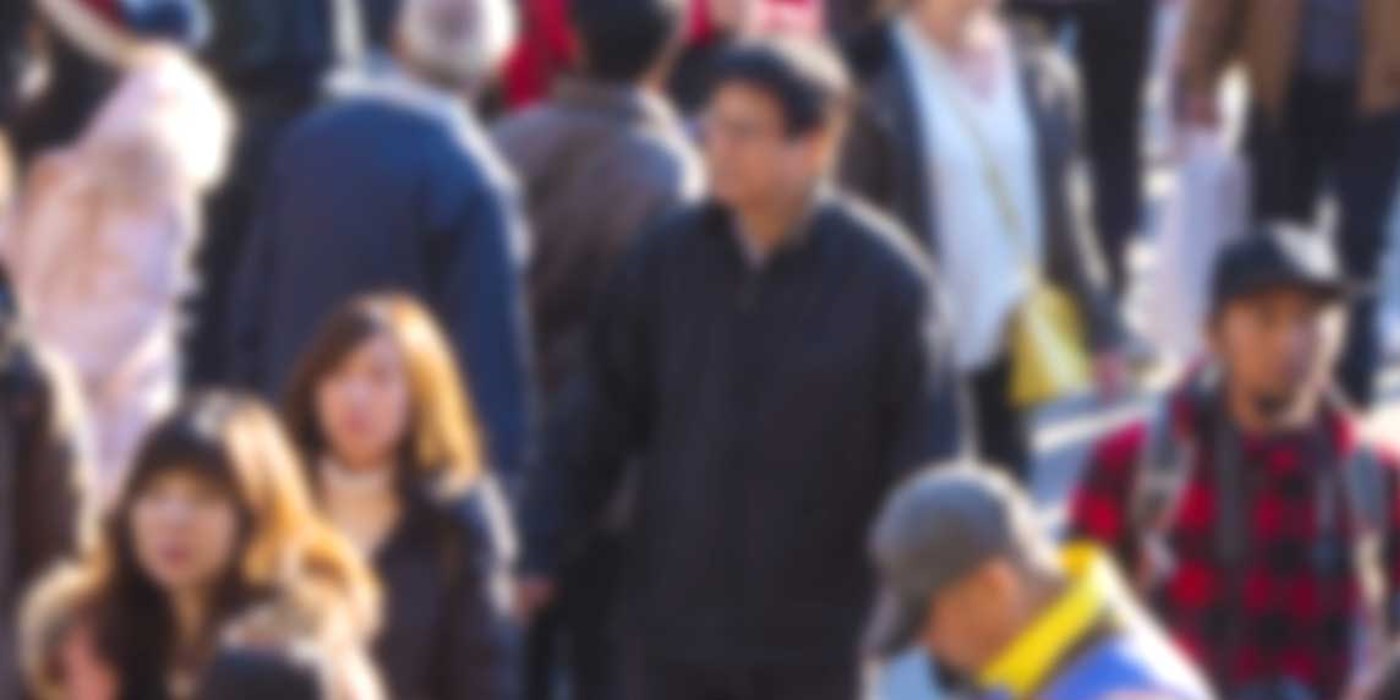 International Foundation Year - Economics and Management
Two semesters, full-time
This is for you if... you are an international student and your academic and/or English results fall just below the requirements for direct year one entry.
International Foundation Year - Economics and Management
,
Two semesters, full-time
This is for you if... you are an international student and your academic and/or English results fall just below the requirements for direct year one entry.
Course description
Course description
As a Global Study Centre student, you will be a valued member of the University community, encouraged to become fully involved in student life on campus and embrace this exciting new chapter of your life.
On the International Foundation programme, you will study modules that support the development of your academic knowledge, communication skills and confidence levels. You are guaranteed progression to Year 1 of your chosen degree, as long as you meet the required criteria.
The two-semester programme is designed in line with the University of Leicester. Teaching takes place in the Global Study Centre (GSC), using University-approved lecturing staff.
If you choose to apply, and you meet the academic and English entry requirements, then you will be issued with an offer letter. This offer letter covers the full duration of your degree, from International Foundation Year through to completion of your degree.
We offer three International Foundation Years, for students applying to different types of courses:
Entry requirements
Fees and funding
Fees and funding
UK Students
This course is not available to UK/EU students.
International Students
Please see the Global Study Centre website for details of fees.
Programme aims
Programme aims
The educational aims of the International Foundation Year are:
Develop students' fundamental knowledge and understanding of the relevant disciplinary elements in economics and management and related fields.
Develop in students a broad range of transferable academic literacy, research and analytical skills to succeed in undergraduate study.
Ensure that students have attained the prescribed level of English language competence to succeed on specified University of Leicester undergraduate programmes in related fields.
Prepare students to operate effectively and autonomously within the framework of higher education.
Develop students' graduate attributes to optimise future employability prospects in a global environment.
The programme is subject to final confirmation and all applicants will be kept fully up to date of any changes to the delivery or learning outcomes associated with the International Foundation Year.
Please note that the list of aims is not exhaustive.
Modules shown represent choices available to current students. The range of modules available and the content of any individual module may change in future years.
Teaching and learning
Teaching is delivered through a combination of small group lectures and group-based tutorial coursework (including oral and written presentations)
Assessment is through individual coursework (oral and written presentations) and exams. You will be encouraged throughout the course to do your own independent study to supplement what you are being taught and to broaden your personal knowledge.
Apply now
Course
Availability

Course

International Foundation Year - Economics and Management

Availability