Artefact to Art competition
What do ancient artefacts tell us? Can objects from antiquity inspire us to think in new ways, and to engage creatively with the past?
The Artefact to Art competition is back for a fourth year, with a new theme: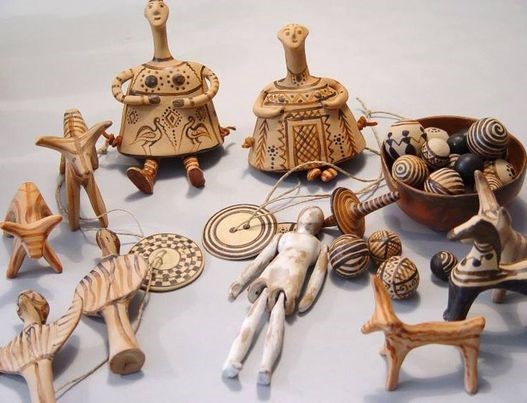 Home
What does home mean to you, and what did it mean in the ancient world? The theme is deliberately open-ended to allow students to explore the wide range of experiences of 'home' in the ancient world – from single-parent farmsteads to palatial villas, from slave-run estates to city living, from the Mediterranean to Hadrian's Wall and the shores of the Syrian Euphrates, how and where people called home showed massive diversity.
Find an artefact from the ancient world that relates to this theme and inspires you, and create an artwork based on it. Entries can be submitted in the following categories:
Visual Art
Poetry (no more than 100 lines)
Short stories (no more than 1000 words)
Entries will be judged and prizes awarded in the following age groups:
To enter, please download the entry form either for individuals (Word, 15kb) or for schools/groups (Excel, 11kb).
We plan to post images or the text of selected entries on our website. Unless otherwise explicitly stated in your entry, we will assume that you have given us permission to reproduce your work here.
The deadline for submissions is 30 May 2021.
We will be producing resources for teachers, schools, and interested individuals to explore the ancient world, so check back often.
Please email entries with accompanying forms to artefact2art@le.ac.uk