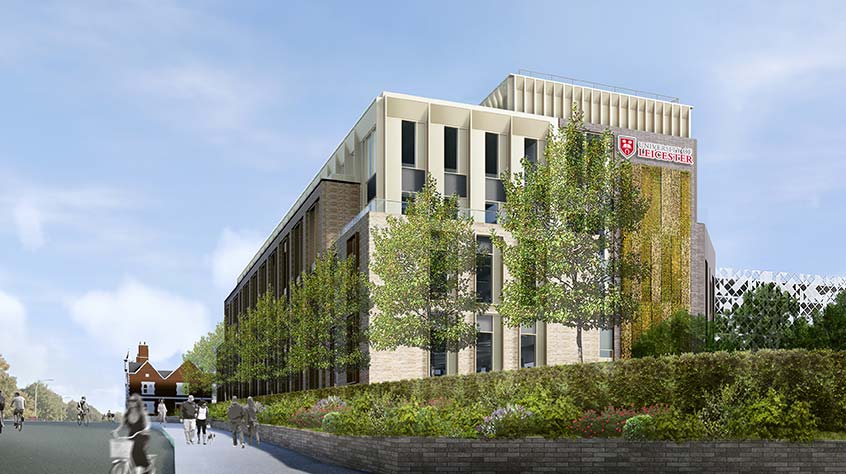 Opening in autumn 2022, Freemen's Campus will provide a vibrant community for students, staff and local residents to enjoy and experience.
Freemen's will offer modern en-suite accommodation for up to 1,200 students – available for booking from early 2021.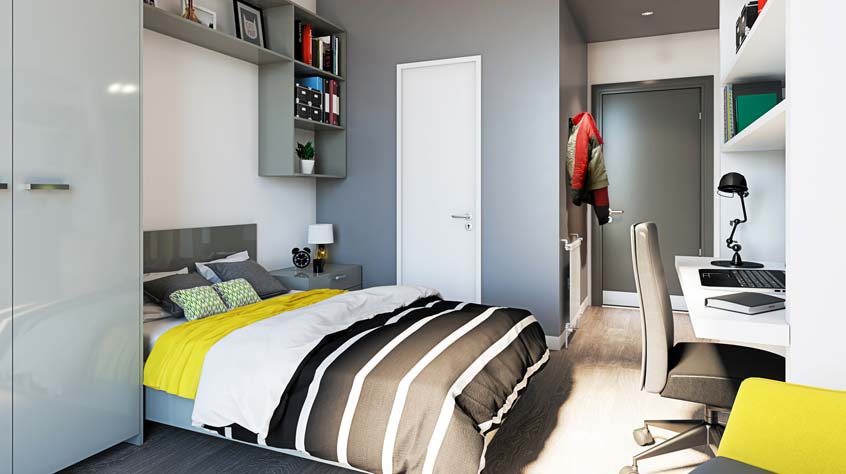 At the heart of Freemen's Campus will be a new Teaching and Learning Centre, with state-of-the-art lecture theatres, inspirational teaching rooms and study areas. Students can also take advantage of a high-tech games area, cinema suite, café and open spaces. There will be a multi-storey car park for students to use.
As a university and community, sustainability is important to us. Freemen's will be powered by sustainable and renewable technologies as well as having a number of green spaces and cycle routes for students, staff and the wider community to enjoy.