Freemen's Common
Opening in autumn 2022, our flagship Freemen's Campus will provide a vibrant community for students, staff and local residents to enjoy and experience.
The new buildings will be set within an impressive landscaping scheme of tree lined walking routes, wildflower planting and gardens, with two generous public spaces providing a focal point to the design.
Learning space
At the heart of the development will be a new landmark Teaching and Learning Centre, with state-of-the-art lecture theatres, inspirational teaching rooms and study areas.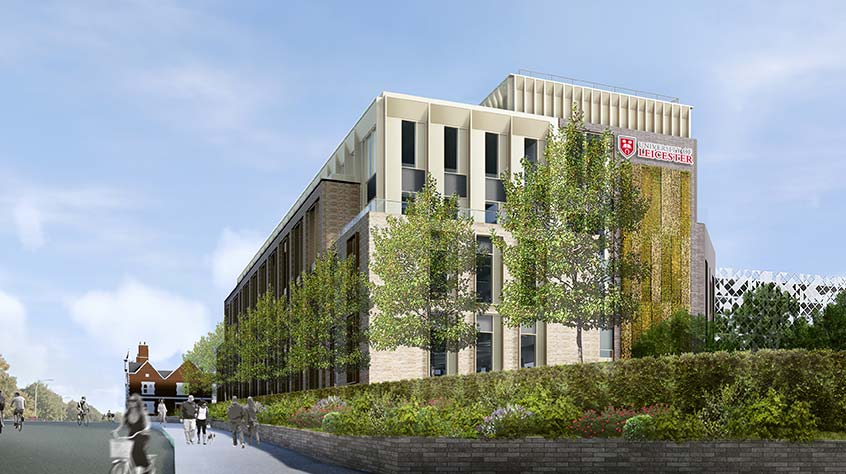 Living space
Freemen's Common will offer a range of modern accommodation for up to 1,200 students – with the first two blocks at Nixon Court available to book for students starting in September 2021.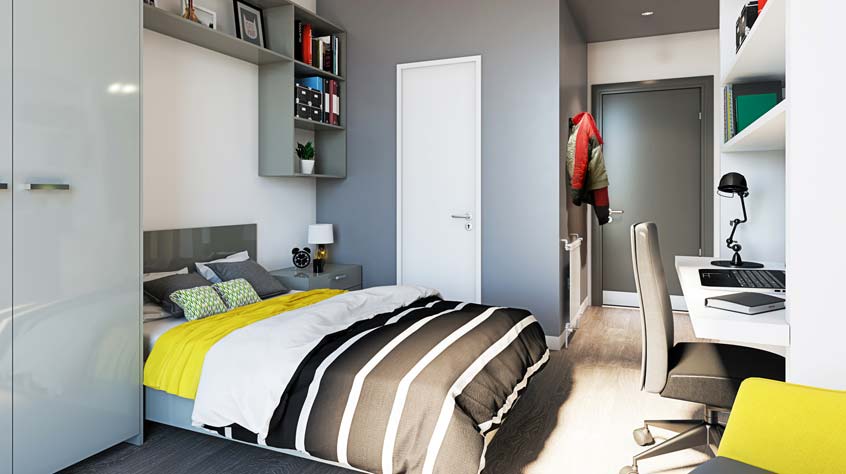 Social space
Students, staff and visitors can take advantage of a high-tech games area, cinema suite, café and open spaces.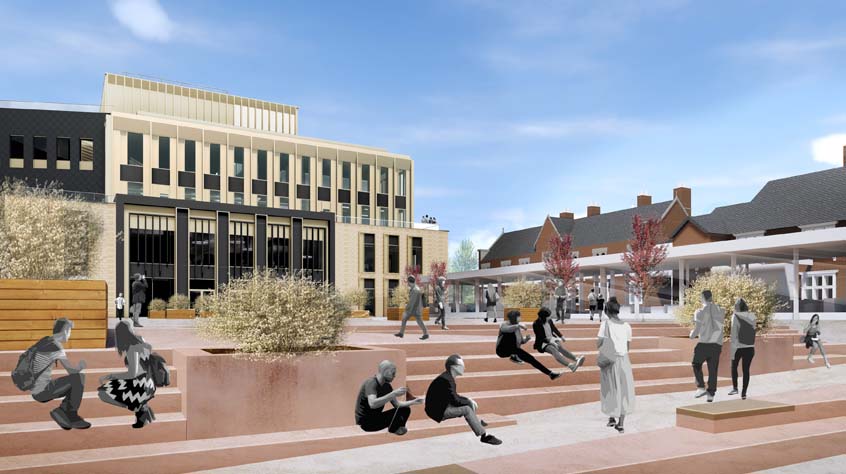 Green space
Freemen's will be powered by sustainable technologies as well as having a number of green spaces to enjoy.
Timeline
Autumn 2020: Multi-storey car park open
Summer 2021: Freemen's cottages extension and refurbishment
Autumn 2021: First accommodation blocks open at Nixon Court
Winter 2021: Teaching and Learning Centre open
Autumn 2022: Remaining accommodation open
Autumn 2022: Social Hub open