Disciplinary process for cases of sexual misconduct
Step 1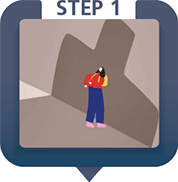 Report
Report of sexual misconduct received by the University.
Step 2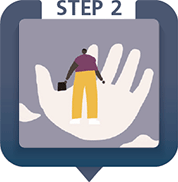 Assess
We assess the complaint, considering risks to wellbeing and safety of individuals involved and how risks need to be managed.
If the wellbeing and safety of individuals is at risk, we will refer the complaint to the Cause for Concern Group, who may take the following actions:

Contact the police.
Implement precautionary measures, including no-contact orders.

We determine whether the complaint should proceed to a formal investigation or seek an alternative resolution.
Step 3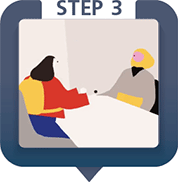 Formal Investigation
We meet with the reported student and inform them of allegations and process.
An Authorised Officer, usually a member of staff from the Student Conduct Group, will be appointed to oversee the investigation of the complaint.
The Authorised Officer or appointed representative undertakes interviews with parties involved, gathers information and produces a full written report of findings and recommendations.
Step 4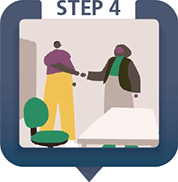 Determine Outcome
The Authorised Officer will determine the outcome of the formal investigation:

Disciplinary action, or
Referral to a Student Discipline Panel hearing to resolve complex cases, or
No further action.

Disciplinary action might include a reprimand or temporary exclusion.
Step 5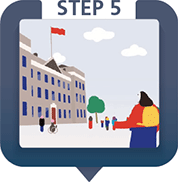 Student Discipline Panel
The Student Discipline Panel will consider the case and provide the student with an opportunity to respond.
The Panel will then determine the outcome, either:

No further action, or
Penalties as appropriate, up to and including expulsion from the University.
Step 6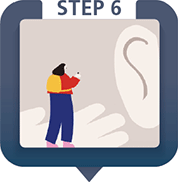 Appeals
Usually the student will be entitled to appeal the disciplinary outcome.
A member of the Student Conduct Group will review the submission and determine the next steps:

Decision remains, or
Action to revise the penalty, or
A full appeal hearing.
This process is intended as an overview. However, some steps may vary according to individual cases.