Disability Confident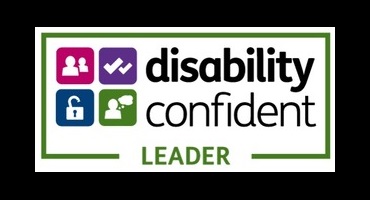 The University has been recognised for advancing disability equality by progressing from Disability Confident Level 1 to Level 2 and attaining Disability Confident Employer status in July 2020.
The Disability Confident Scheme provides a framework to support organisations to develop a disability inclusive culture that realises the talent of disabled people. The Scheme encourages employers to think differently about disability and to take action to improve how they recruit, retain and develop disabled people.
The Equity, Diversity and Inclusion Team, Disability Equality Action Group and Disability Staff Forum have been working together to gain this status and are now in the process of establishing an action plan to further progress disability inclusion at the University.
If you would like to find out more about our Disability Confident Scheme status, please get in touch with the EDI Team