HeForShe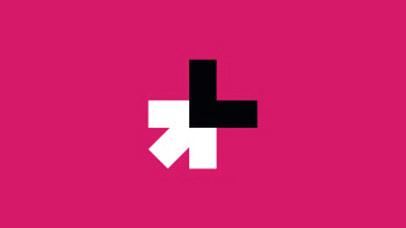 Gender equality is not just a women's issue. Men make up half of the world's population and it's vital that men and women work together to end human rights violations and inequalities amongst women and girls and men and boys.
In September 2014, UN Women launched HeForShe, a global solidarity movement for gender equality, with the aim of engaging and encouraging men and boys to take action against the gender inequality which women across the world face. This worldwide movement seeks to progress the advancement of gender equality, specifically through increased engagement of men and young people as advocates and agents of change.
The United Nations is currently trialling an initiative called the 10x10x10 IMPACT Champions, and we have been selected to take part as one of 10 universities worldwide.
Through the HeForShe campaign, the UN seeks to harness the responsibility of men in the gender equality agenda to spread awareness and inspire action to eliminate discrimination against women and girls.
Our students also set up a HeForShe student society to enable the entire student body to actively participate in the UN Women solidarity movement.