Equality
Equality and diversity is at the core of everything that the University currently does - and everything that we aspire to do.
Student and staff come from across the globe to study and work at Leicester, bringing with them an incredible diversity of viewpoints, beliefs, attitudes and approaches which enrich both the University and the city.
We are committed to ensuring that no-one at the University is disadvantaged because of race, sexuality, gender, disability, age or faith, and to spreading these ideals as much as possible among our many communities and partners - local, national and international.
Find out more about our equality and diversity initiatives
Athena SWAN
Athena SWAN is a charter scheme, which recognises a higher education institute's commitment to the advancement of gender equality. We have been awarded an institutional Athena SWAN bronze award to recognise our work and proposals to improve the participation of women in STEM subjects within the University.
---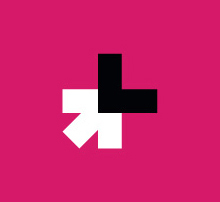 HeForShe
In September 2014, UN Women launched HeForShe, a global solidarity movement for gender equality, with the aim of engaging and encouraging men and boys to take action against the gender inequality which women across the world face. We have been chosen as one of 10 universities worldwide to partner with the United Nations.
---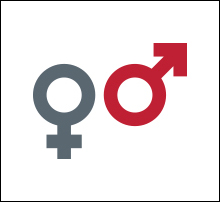 Other gender equality activity
Find out more about our other initiatives to support gender equality.
---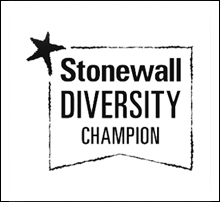 Stonewall
We are proud to have been a Stonewall Diversity Champion since 2013 and participate in the Stonewall Workplace Equality Index annually. We have committed to achieve Top 100 employers status by 2020 and are working closely with our staff and community to drive cultural change in order to achieve a culture of equality.
Widening participation
We are a selective university with the most consistent commitment to widening participation. Unlike most selective universities, we have consistently recruited the expected numbers of students from state education, low participation neighbourhoods and lower socio-economic households.