Widening participation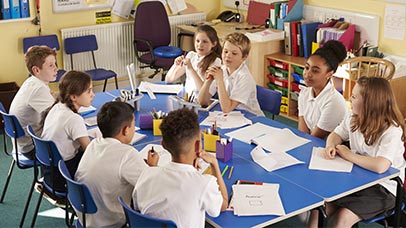 We are a selective university with an embedded commitment to widening participation, diversity and equality. Our Access and Participation Plan (PDF, 1.3MB) and the Office for Students fee summary (PDF, 116KB) details our expected fee income from Home/EU students and our ambition and strategy to widen participation for the 2020/21-2024/25 academic years.
Every year, we welcome thousands of children, young people, mature learners, parents, carers and teachers onto campus for activities designed to promote higher education and its potential benefits. We proactively visit local schools, colleges and communities in areas of disadvantage to help teachers raise aspirations of young children and prepare older learners for applying to universities in the near future.
Previous Access and Participation Plans can be found on the OfS website.
For more information about our Access and Participation work please contact the Education Strategy Unit.
For more information about our School and College Outreach work.
UoL staff can visit the Education Strategy Unit pages for more information.